All about Nidhi Company Registration
Nidhi Company
Nidhi Company registration process is a very old concept which allows a company to accept deposit from members and provide loans to its other members and charge some interest form members. It generally follows the principle of mutual bene mutual assistance that by the members and for the members i.e fund should be raised from members and it should be utilized to provide loan to other members
Following are the features of Nidhi companies:
Nidhi Company is regulated by two authorities one is Ministry of company affairs and the other one is RBI, who regulate and watch dog of financial activity perused by the Nidhi company.
Time period up to which a Nidhi company can give loan is 6 months 5 years.
There is minimum seven members required for forming Nidhi Company, but Nidhi Company should accumulate 200 members in one year after its formation if he fails to do, then authority can grant extension for 200 members
The minimum capital required for forming Nidhi Company is 5 lakhs and apart from this they also deposit 10 % of its total deposit from members in nationalized bank as a security.
A Nidhi company will be seen as simplest and easiest form to run any finance business India in comparison to Micro finance which required a minimum paid up capital of 2cr or more to start your business, here you can start your business with a minimum paid capital of 5 lacs only.
Nidhi company will be seen as a secured form of business it can give only secured loan to its members in lieu of gold, property documents and FDR here money of investor are secured with the assets
Individual PAN card and pictures of all directors and shareholders are required for registration.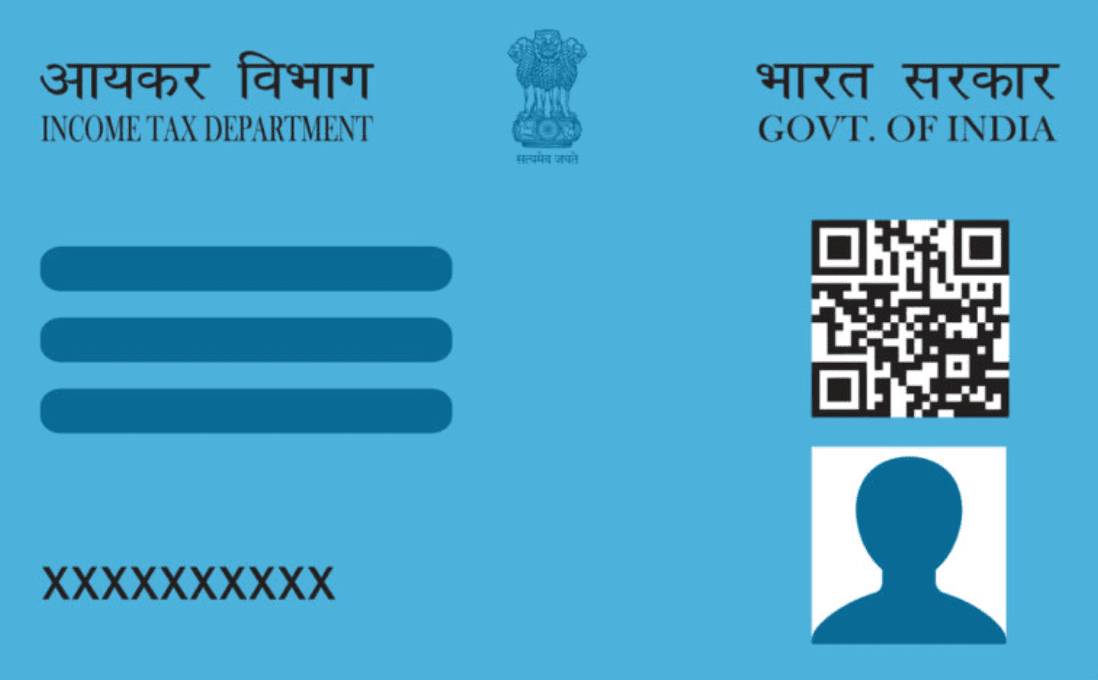 For Company registration we need Adhaar card of all directors and shareholders. One documents from the option is required (Voter ID/ Driving licence/ Passport)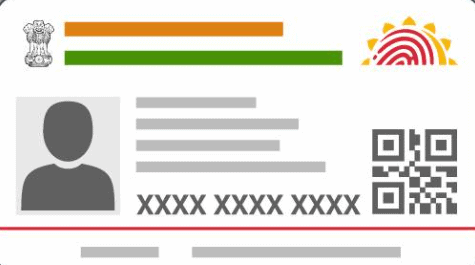 One document from the option is required (Bank statement/ updated bank passbook/ Utility bill ) not older than 2 months




Any utility bill like electricity bill or water tax bill is required, in case property is rented in than rent agreement with owner is required.
( not older than 2 months)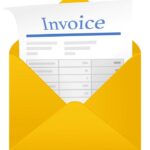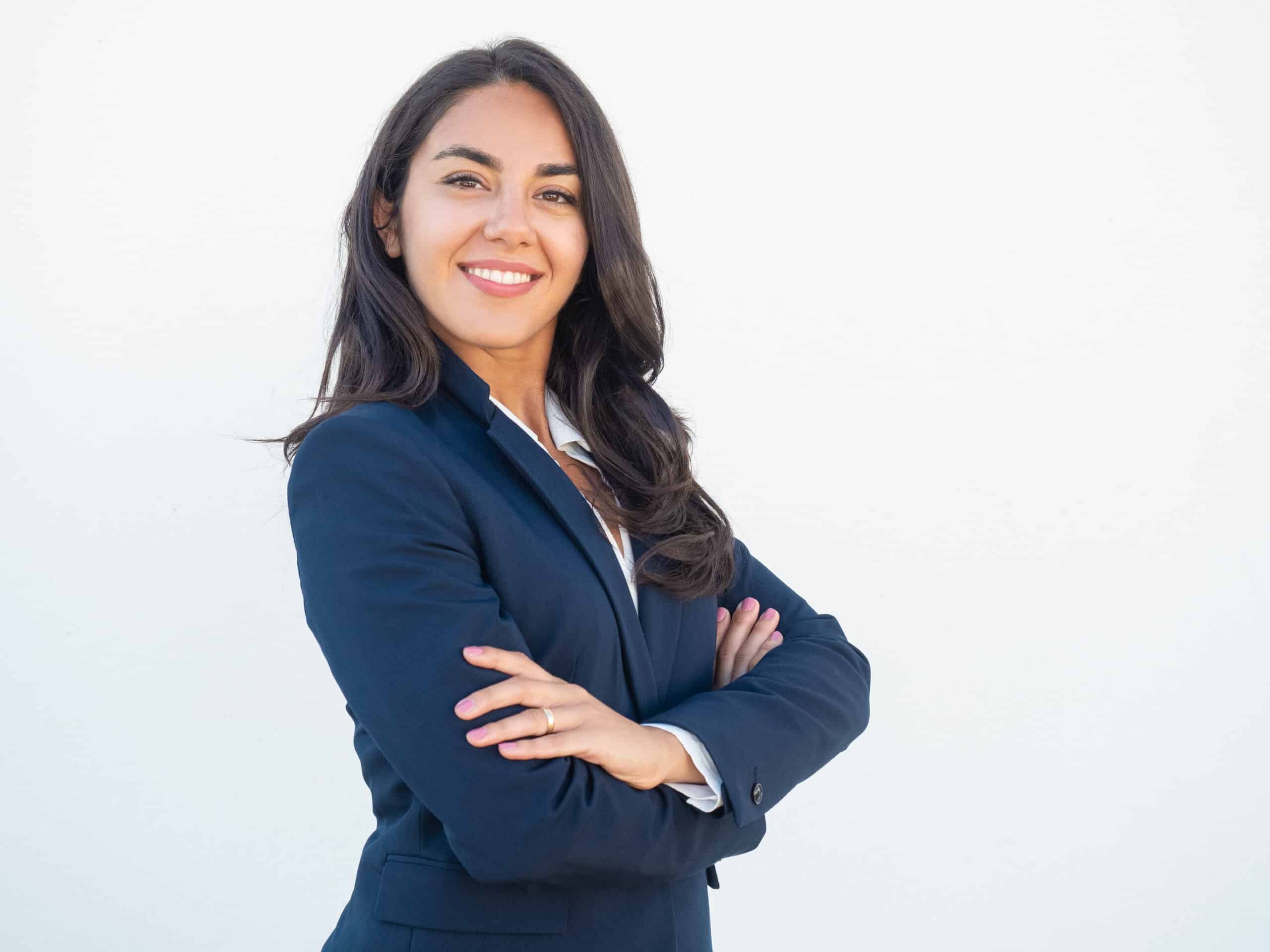 Reasons for nidhi company registration
Nidhi company no need to take any permission from RBI for starting lending business. Nidhi company works as a small bank with some restrictions. But the best part of this company is that we dont need any RBI permission. Only Nidhi rules 2014 are applicable on the nidhi company.
2. Limited Capital Requirement
For Nidhi Bank registration, members only need capital of Rs 5 lakh in starting and this capital need to increase upto 10 lakh within One year from the registration of Nidhi Company. We can directly start our company from 10 Lakhs.
Like NBFC company we dont more amount to register Nidhi company, We dont need high capital and more time to register a Nidhi company. Capital of Nidhi company to be maintain as per the nidhi rules 2014 prescribed and changed time to time by the ministry of corporate affairs.
The loans given to the members are at a lower rate of interest than the market rate. This brings greater savings to the members.
5. No outsider intervention
The Nidhi companies are formed by, managed by, and provide benefits to their members only. The outsider is not allowed to intervene in the working of the Nidhis, neither allowed to deposit money or avail credit from these companies.
Get a call from expert so as they can understand business
Send all the documents according to your business requirement as suggested by the expert.
Once all the documents been send by you our team filled the application to the relevant department.
This is the last and final step of completion of your work to get your desired certificate
How Ovakil help in Nidhi Company registration ?
Ovakil helps you in Nidhi Company registration, it usually take 10 - 15 days for all process.
1. Company Incorporation certificate
We will provide company incorporation certificate after all process, this certificate is important for every company and required as a proof of company registration.
Every Shareholder/ Director needs digital signature and director identification number (DIN) for company registration, we will provide all DSC and DIN
Permanent account number (PAN) and Tax allocation number (TAN) will be provide by us in this registration.
Memorandum of association (MOA) and Article of association (AOA) will prepared after understanding your business needs.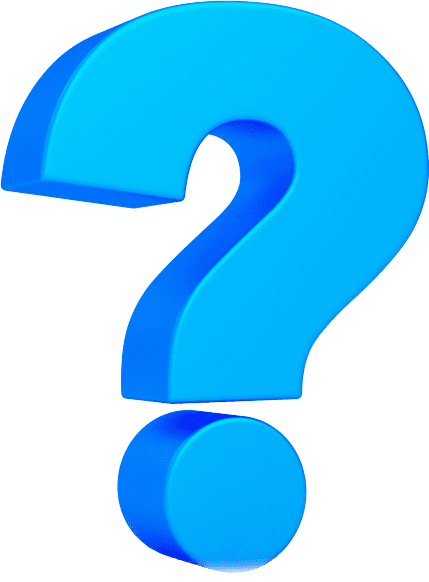 Any Doubts? Get a Callback from Ovakil Legal Panel.
Proprietorship
Trademark registration that works to protects your business reputation and goodwill around the world. With the trademark; one can easily make his or her business
sILVER
all inclusive fees
Nidhi company registration
Nidhi company registration
Platinum
all inclusive fees
Nidhi company registration
All over india services provider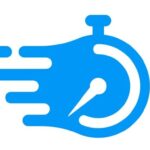 We provide faster services, we had a team of professional who provide services to you 7 days a week.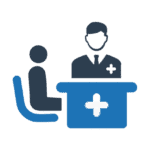 Our Team is just one call away to provide solutions to your all tax querries at free of cost.
We had a huge team of experienced Professionals CA,CS, LLB and Tech experts.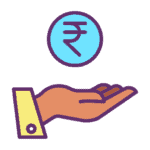 We provide our services to our costumers at lowest price in INDIA
We are Very Glad to Know Our Client Reviews
OVAKIL is a very good platform for business startups & the provide us 24/7 support
NAVEEN
Young Entrepreneur
I am very Satisfied with the services of OVAKIL they provide full support for new business.
VINEET SHUKLA
Information Technology Expert
OVAKIL is the best place to find all business solutions. I am running a IT company and OVAKIL provide is their services since last 10 years
RITIK SARASWAT
Entrepreneur