all about Online Appointment of Director
Appointment of Director in any company is needed for maintaining regular business activity, since company is artificial person created by law. Hence company director can change or add director any time for better management. There are also some legal requirements applicable to every company for which every private company need to appoint at least 2 director and public company must have at least 3 directors.
To appoint any director in company, new director must have DIN. In case they don't have DIN then we need to apply DIN by using digital signature of old director of same company. Every director must cross the age of 18 and sound by mind. Residential status of director not matters for appointment as a director.
Ovakil helps company for add director in company, it will take 2-3 days for full process of appointment of director.
Documents Required for appointment of director
Individual PAN card is required for appointment of director. Without PAN card its not possible to become director.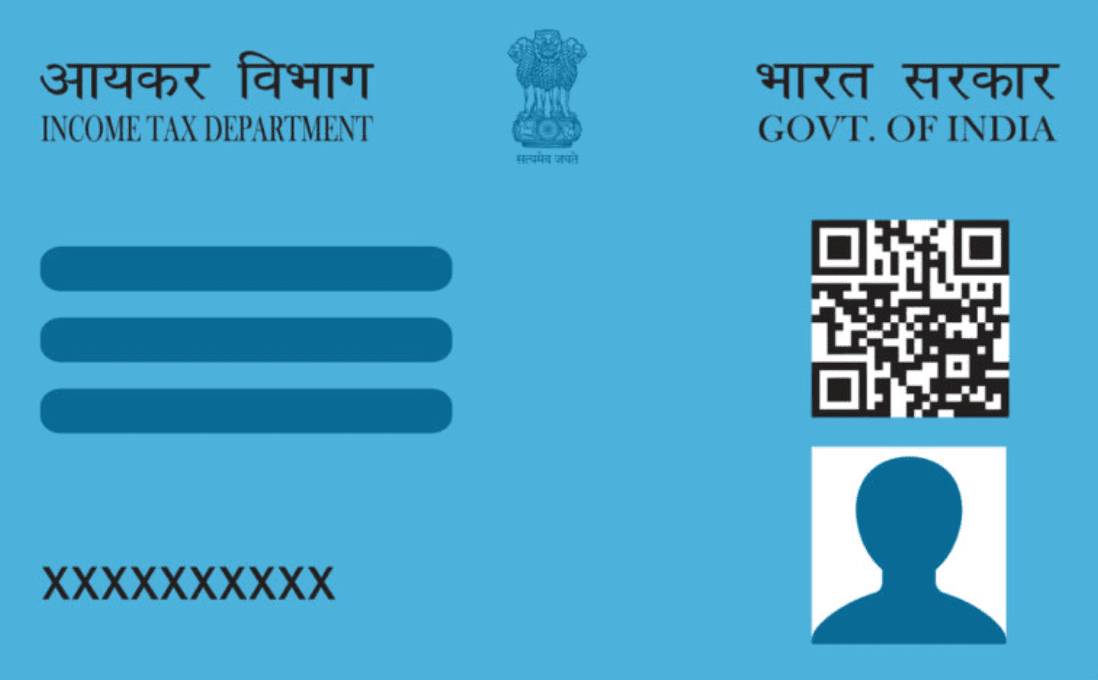 For appointment of director we need Adhaar card of individual ( Some time Voter ID may work ) for address of individual. .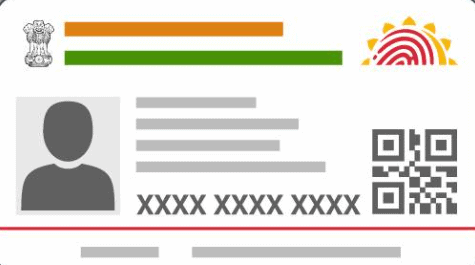 Resolution should be signed by all old directors of company, we will provide format of resolution.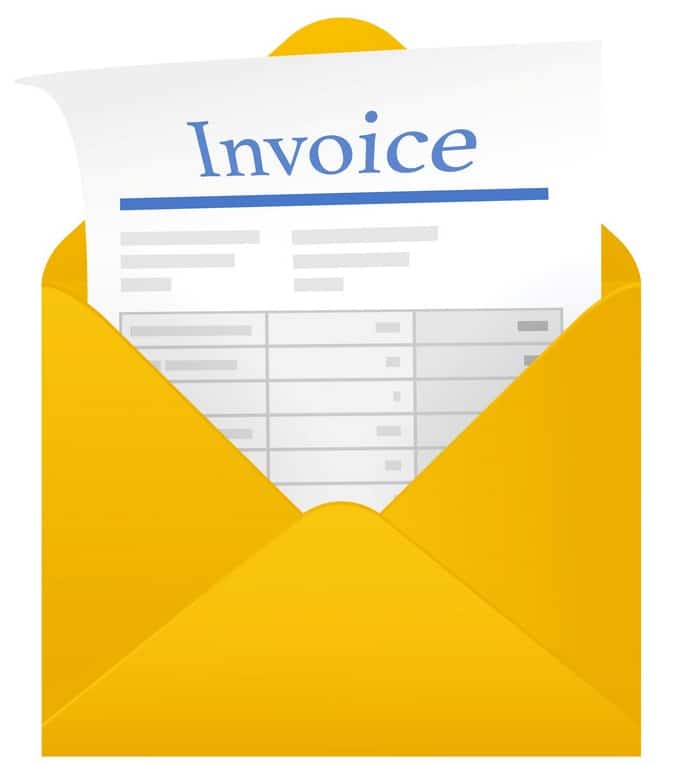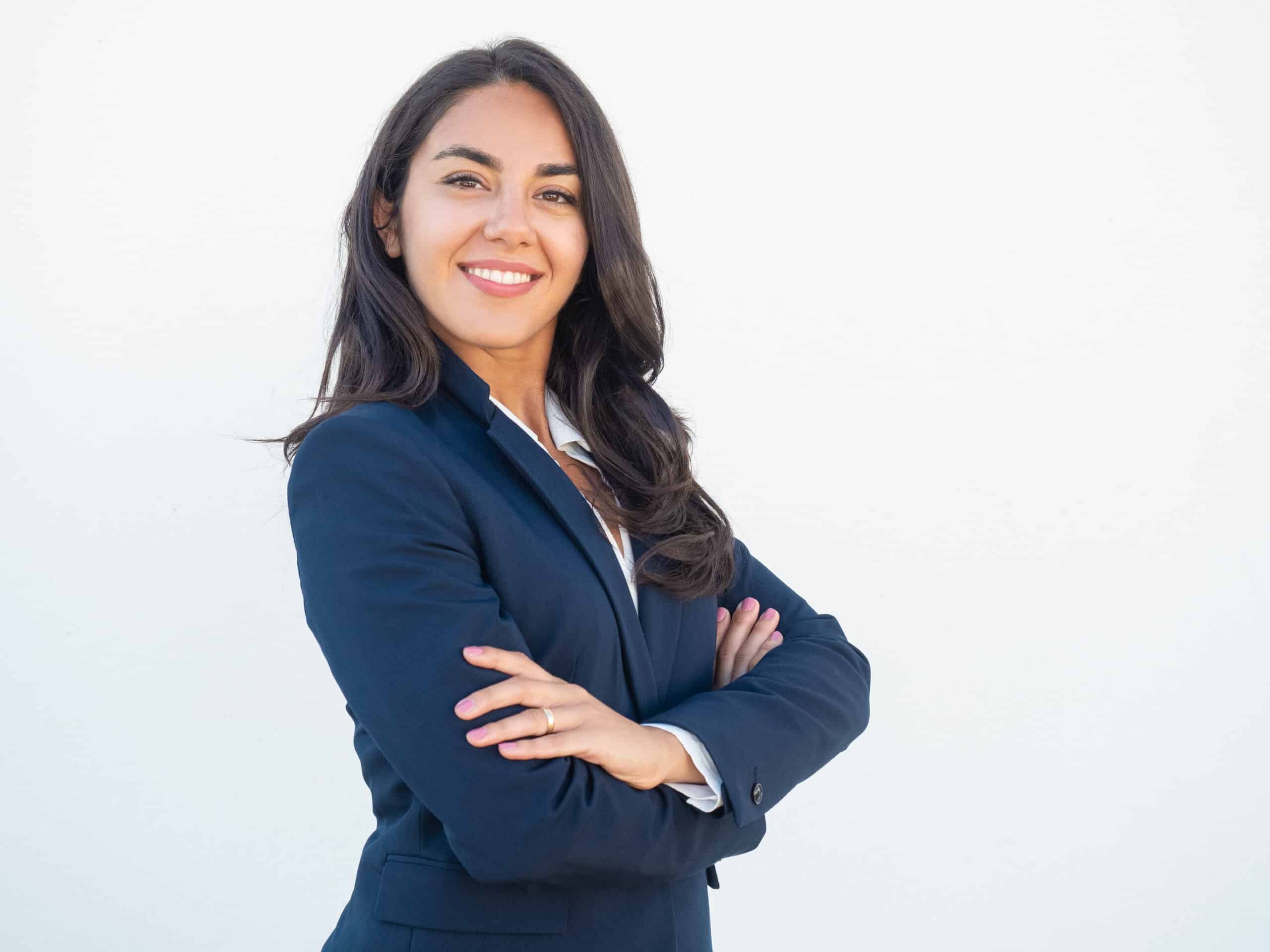 Understanding of appointment of director
Director Identification Number
Every new proposed director of company needs DIN for appointment of director. In case they already have DIN then no need to apply new DIN because every person can only have one DIN.
For appointment of director in any company the old directors must pass board resolution. With the help of this resolution appointment can be done.
CA or CS signature is required for add director in company, this signature is to be attach with DIR 12
Appointment of director need to done by filing DIR 12 form with MCA, this form is to be sign by any CA or CS along with new and old director of the company.
There is no annual cost for being director in any company. Only one time payment of fees is required.
Get a call from expert so as they can understand business
Send all the documents according to your business requirement as suggested by the expert
Once all the documents been send by you our team filled the application to the relevant department.
This is last and final step of completion of your work to get your certificate
How Ovakil help with Proprietorship Registration?
Ovakil helps you for registering Proprietorship business, it usually take 2-3 days for all process.
1. Digital Signature Certificate
We will apply for class 2 digital signature for all proceeding related to appointment.
2.Director Identification Number
Apply for director identification number for appointing director in company.
This form is to be file with MCA for intimation of appointment of new director.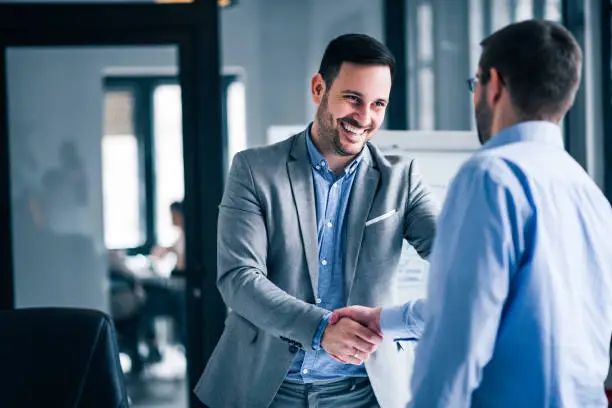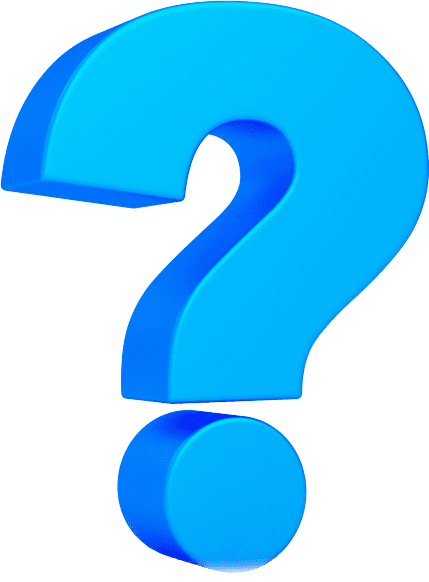 Appointment of director will take time of 2-3 days with all necessary proceedings.
Any Doubts? Get a Callback from Ovakil Legal Panel.
Proprietorship
Trademark registration that works to protects your business reputation and goodwill around the world. With the trademark; one can easily make his or her business
All over india services provider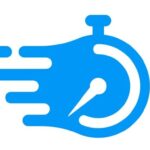 We provide faster services, we had a team of professional who provide services to you 7 days a week.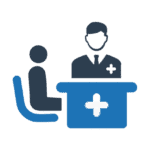 Our Team is just one call away to provide solutions to your all tax querries at free of cost.
We had a huge team of experienced Professionals CA,CS, LLB and Tech experts.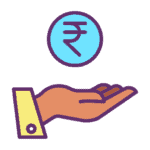 We provide our services to our costumers at lowest price in INDIA
sILVER
all inclusive fees
Platinum
all inclusive fees
We are Very Glad to Know Our Client Reviews
OVAKIL is a very good platform for business startups & the provide us 24/7 support
NAVEEN
Young Entrepreneur
I am very Satisfied with the services of OVAKIL they provide full support for new business.
VINEET SHUKLA
Information Technology Expert
OVAKIL is the best place to find all business solutions. I am running a IT company and OVAKIL provide is their services since last 10 years
RITIK SARASWAT
Entrepreneur