All about udyam / msme (Udyog Aadhaar) REGISTRATION
MSME/ UDYAM REGISTARTION registration means, micro, small and medium enterprises registration with government of India. All enterprises who wants to register business online can go for this registration. Unlike gst registration where a person need to filled monthly returns, here small business register there business without such complication.
In MSME registration commonly also name as udyog adhar registration where a person get udyog adhar certificate for there trade certificate, both manufactures and service providers can get udyam certificate. it is beneficial for small business at it provides a so many benefits  to an entity like lower rates of interest, rebate in fees for trademark registration, tax subsidies, working capital loans, term loans, capital investment subsidies and other support. Ovakil.com  will ease your MSME/ UDYAM REGISTARTION process within 2 days.
Followings are the benefits of MSME UDYAM registration:
Banks/ small finance institutions prove loan to MSME/ UDYAM REGISTARTION registered party at cheaper rates.
It provide security to MEME party who give their services/ products on credit basis, as per MSME/ UDYAM REGISTARTION act every vendor should pay within 45 days to a party who were registered under MSME/ UDYAM REGISTARTION
Many of government programs/ tender required compulsory registration under MSME/ UDYAM REGISTARTION
Registration under MSME/ UDYAM REGISTARTION will give various tax advantages to the assesses in income tax
Capital investment subsidies are also available in various government schemes for those who are registered under MSME/ UDYAM REGISTARTION registration
Registration under trademark or patent will cost you less if you registered MSME/ UDYAM REGISTARTION
There are three types on entities in MSME/ UDYAM REGISTARTION:
Micro Enterprises: Investment up to Rs 1 Cr and turnover up to Rs 5 Cr
Small Enterprises: Investment up to Rs 10 Cr and turnover up to Rs 50 Cr
Medium Enterprises: Investment up to Rs 50 Cr and turnover up to Rs 250 
Documents Required for msme Registration
PAN card is required for UDYAM Registration. In case of partnership, company or any other entity then pan card of entity is required.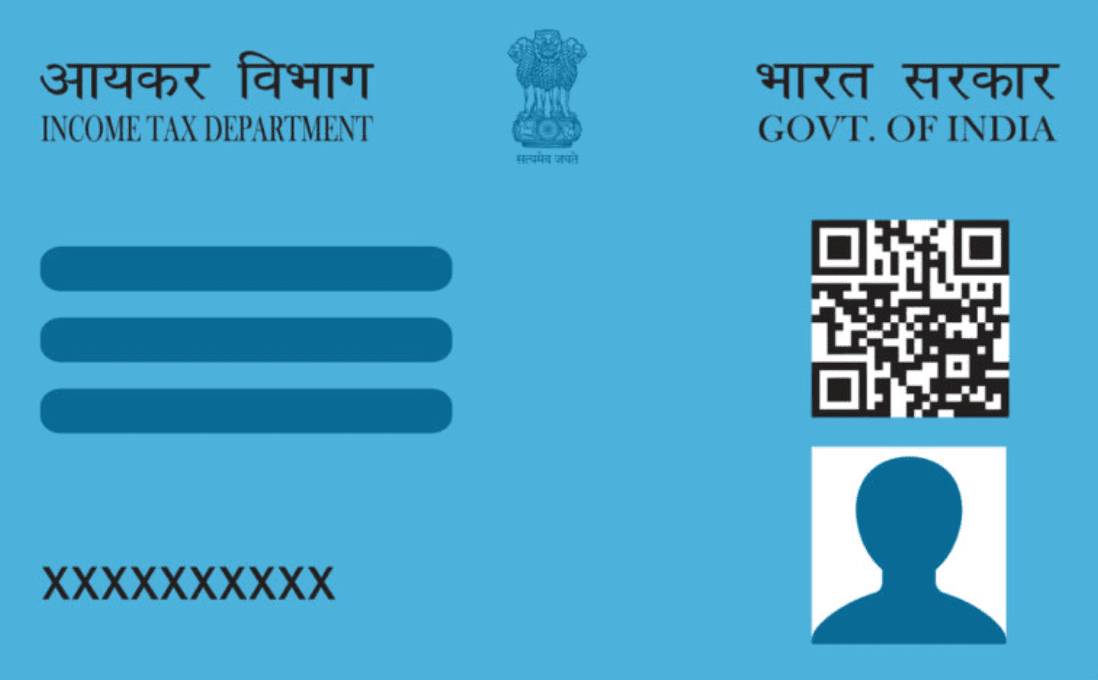 Aadhar Card is required for Udyog adhar registration. In case of partnership, company or any other entity then aadhaar card of Director/ partner is required.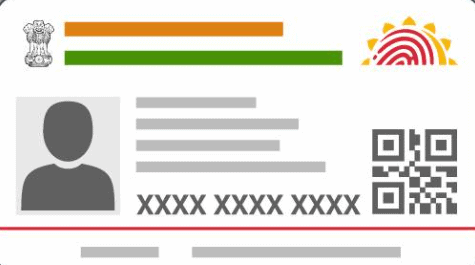 Bank account details is required for msme udyam registration. We need Passbook first page and latest statement. Also provide us Bank account number, IFSC code and Branch name




4. Business address proof
Any utility bill like electricity bill or water tax bill is required, in case property is rented in than rent agreement with owner is required.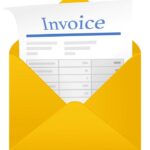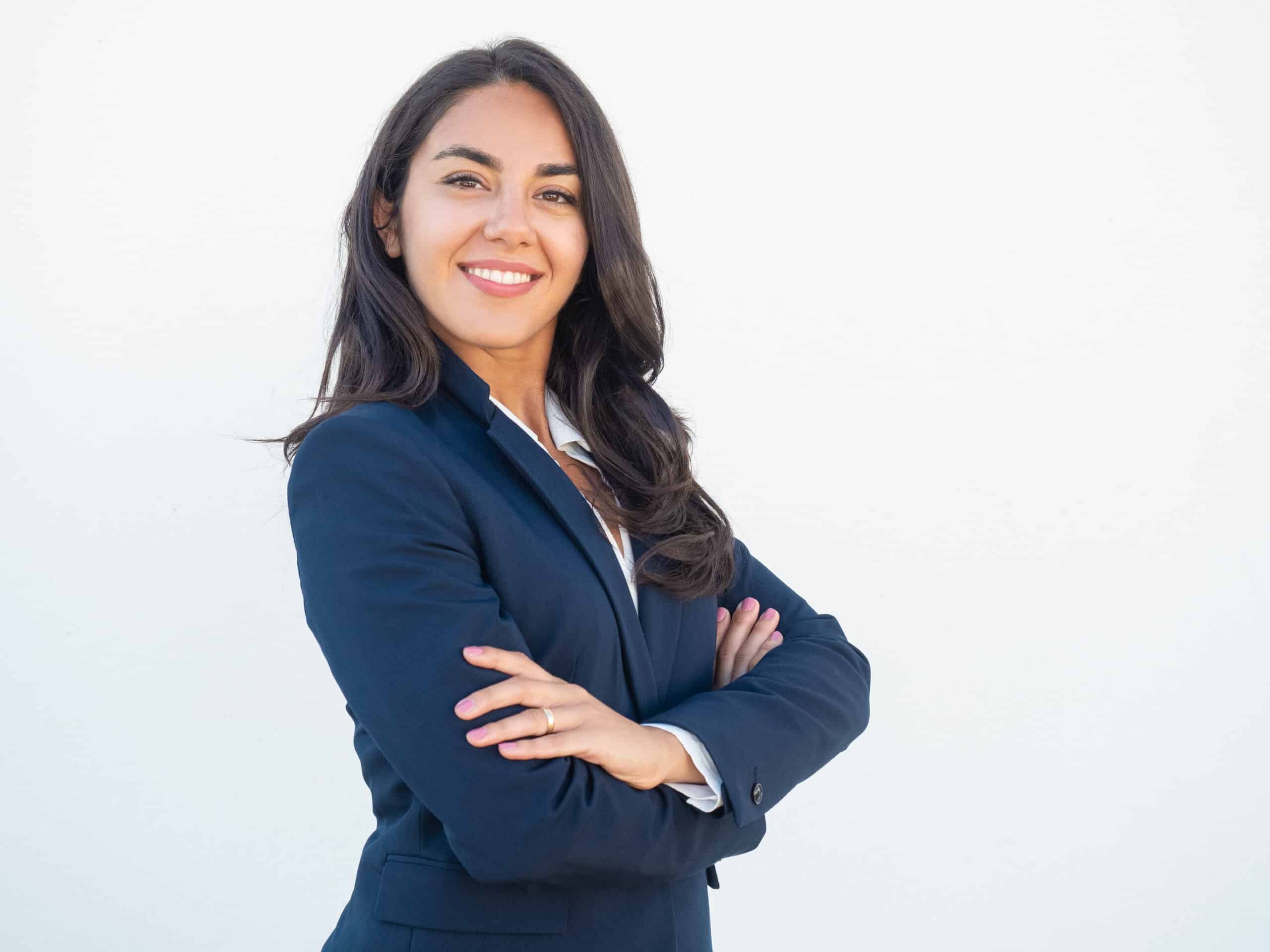 Reasons for UDYAM/UDYOG REGISTRATION
Small business who doesn't have GST registration , can obtain there current account from adhaar udyog registration certificate, bank generally demand one business proof for business registration.
2. BANK LOAN FOR MEME REGSITERED PARTY
Various government schemes for small business entity has been launched by government specifically for MSME certificate holder, under which you can get subsidized loan at nominal interest rate.
If any entity want to registered there trade name under trade mark act or patent you well get fees exemption if you are MSME / UDYAM certificate holder.
4. Secured vendor Payments
If you supplied your goods/ services to any company , then it is mandatory for him to pay your dues with in 45 days for MSME holders.
5. MANDITOR REQUIRED IN CONTARCT
Various government mandatory required UDYAM registration before giving you contacts.
HOW TO GET UDYAM REGISTRATION CERTIFICATE (PROCESS)
Our expert will call you and understand your business and there requirement for your business entity .
Once we understand your business we required necessary documents from you
once we get your documents we will prepare application for filling.
FILLING OF APPLICATION AND GETTING CERTFICATE
After Preparation of application we will filled the same and you will get your udyam registration with in 2 dats
How Ovakil help with Proprietorship Registration?
Ovakil helps you for registering Proprietorship business, it usually take 2-3 days for all process.
1. Shop Establishment Registration
For proprietorship registration there are many type of registrations. Shop establishment one of them, the process of this registration is different in every state of India
This registration will take 2-3 days and GST registration is sufficient to open current account for business.
3. Udhyog Adhaar Registration
Udyog Aadhaar is a registration for all micro, small and medium sized businesses. This registration along with a GST registration can be used for opening of bank account.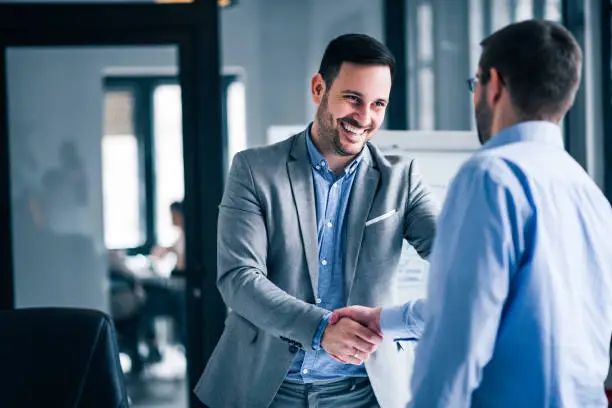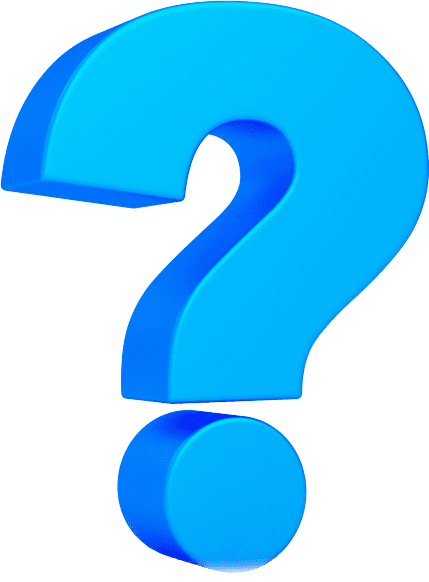 Any Doubts? Get a Callback from Ovakil Legal Panel.
Proprietorship
Trademark registration that works to protects your business reputation and goodwill around the world. With the trademark; one can easily make his or her business
sILVER
all inclusive fees
PLATINUM
all inclusive fees
All over india services provider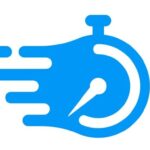 We provide faster services, we had a team of professional who provide services to you 7 days a week.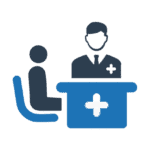 Our Team is just one call away to provide solutions to your all tax querries at free of cost.
We had a huge team of experienced Professionals CA,CS, LLB and Tech experts.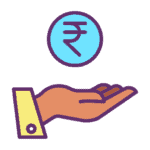 We provide our services to our costumers at lowest price in INDIA
We are Very Glad to Know Our Client Reviews
OVAKIL is a very good platform for business startups & the provide us 24/7 support
NAVEEN
Young Entrepreneur
I am very Satisfied with the services of OVAKIL they provide full support for new business.
VINEET SHUKLA
Information Technology Expert
OVAKIL is the best place to find all business solutions. I am running a IT company and OVAKIL provide is their services since last 10 years
RITIK SARASWAT
Entrepreneur