All about section 8 company Registration
A person who wants to open a non –profit organization has two options either they can form a trust or we can say NGO registration or can open section 8 company registration under company act, it is similar to NGO , in terms of there working and features the difference point both are registered under different act. its a complete online process
Requirements of incorporation of section -8 company/ NGO Registration Process:
There must be 2 director who can also be shareholder required for forming the company, however there will be no limit for maximum director
There is no minimum capital requirement for opening of NGO/ section company
The objective of company should be charitable purpose like education, medical aid, sports, cultural activity etc.
 
It can claim advantage of tax exemption by registering itself under section 12aa of income tax act, also 80G where donors can also claim exemption under its personal income tax  filling if organization is also registered under section 80 G.
DIIFERENCE BETWEEN SECTION-8 COMPANY AND NGO REGISTRATION UNDER TRUST/ SOCIETY REGISTRATION:
: NGO registered under society/ Trust act while section-8 company registered under company act.
An NGO is registered in a respective state while a section -8 company register under ministry corporate affairs.
Generally an NGO registered wok in respective state while section 8 company can work all over India.
Registration of section-8 company is a online process there is no physically presence required, while registration of NGO under trust/ society required some physical presence.
 Registration of NGO required 10-15 days while section -8 company will registered with in 3-4 days.
Fees of registering section company is only 9999rs, while a trust can form 10000-15000 rs India.
Documents Required for section-8 company/NGO
Individual PAN card of all proposed directors/ shareholders are required for registration. In partnership firm separate PAN card will applied after partnership deed.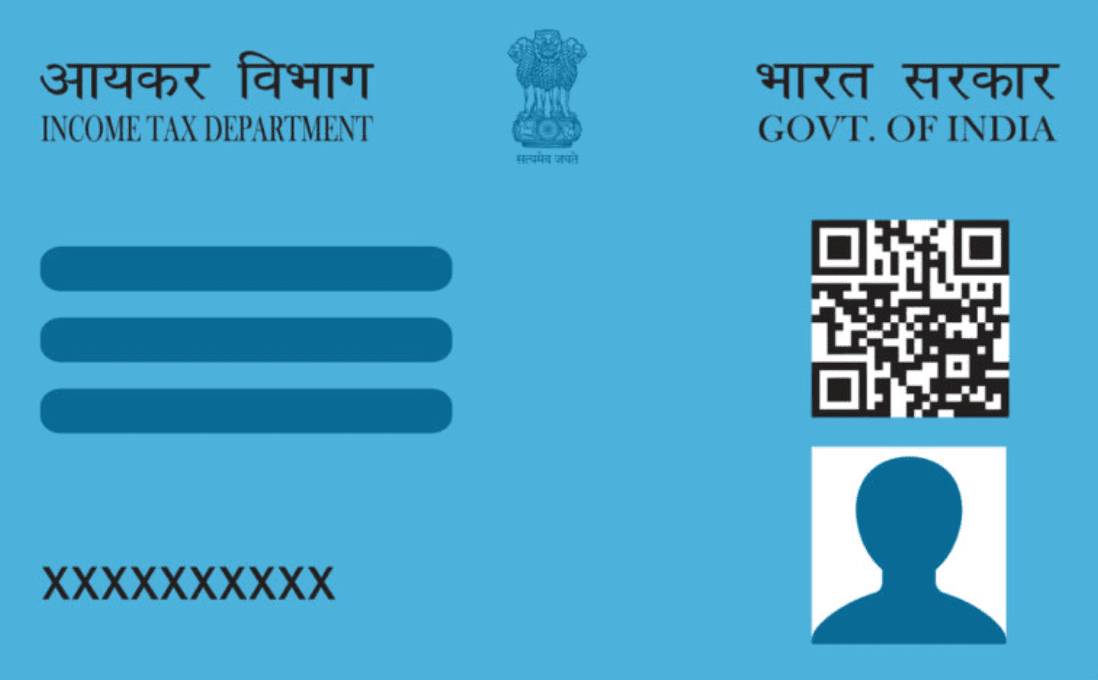 For registration under section-8 we need Adhaar card of allproposed directors/ shareholders for address of individual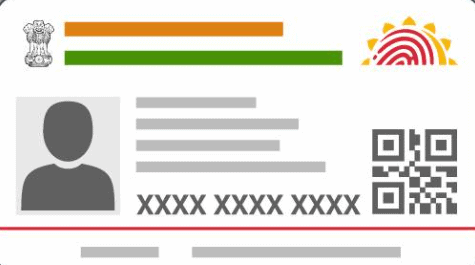 A passport size photograph is required of every proposed directors/ shareholders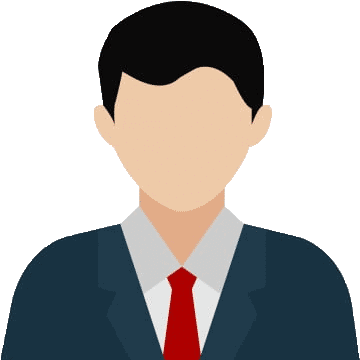 For business address proof we need Electricity bill, rent agreement or any other government utility bill. ( not older than 2 months)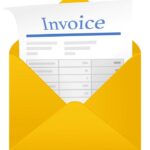 Bank Statement for business authentication or the proof of permanent address. ( not older than 2 months)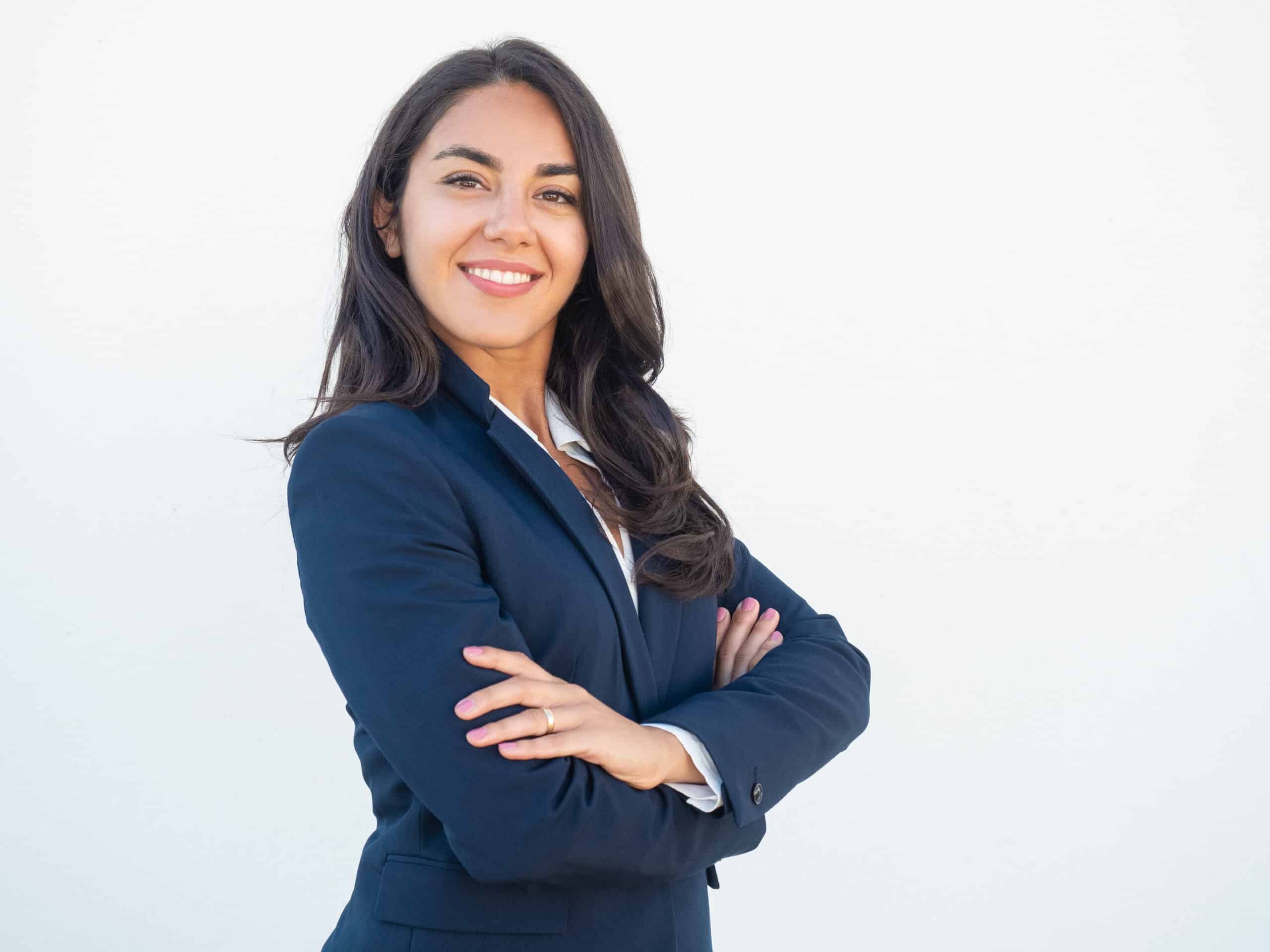 why section 8 company...??
For starting Section -8 company u need only 2 person awho works for common objective of social welfare can form section 8 company.
2. Better option for social organisation
In comparison to NGO or Society Section -8 company would be considered as better option.
3. Esay to apply 80 g/ 12aa license
Once you have taken Section -8 company registration you can apply for tax benefits in income tax u/ 80 G or 12 AA.
Unlike other social organization section 8 company requires minimal annual compliances
5. ELIGIBLE FOR CSR GRANT
Section -8 company is eligible for corporate grants under there CSR ( corporate social responsibility) program.
Get a call from expert so as they can understand business
Send all the documents according to your business requirement as suggested by the expert.
After collection of all documents our expert will prepared form according to it and filled the same
Incorporation certificate
Once all the documents has been filled you will get your certificate with in 7-8 days.
How Ovakil help in section 8 company registration ?
ovakil helps you for registering section 8 company, it usually take 7-8 days for all process
1. COMPANY INCORPORATION CERTIFICATE
We will provide company incorporation certificate after all process, this certificate is important for every company and required as a proof of company registration
2. SHAREHOLDERS/ DIRECTORS DSC AND DIN
This registration will take 2-3 days and GST registration is sufficient to open current account for business
Permanent account number (PAN) and Tax allocation number (TAN) will be provide by us in this registration.
Memorandum of association (MOA) and Article of association (AOA) will prepared after understanding your business needs.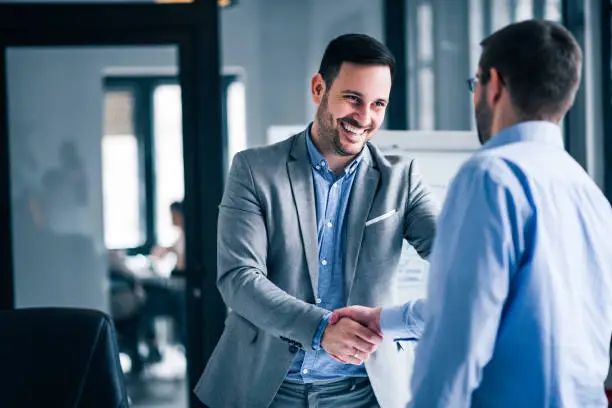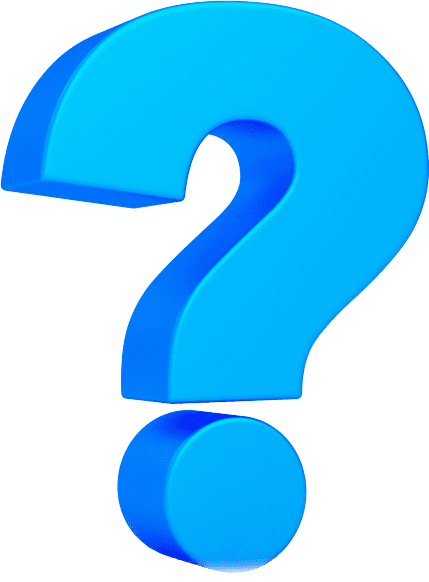 Any Doubts? Get a Callback from Ovakil Legal Panel.
Proprietorship
Trademark registration that works to protects your business reputation and goodwill around the world. With the trademark; one can easily make his or her business
sILVER
all inclusive fees
Platinum
all inclusive fees
All over india services provider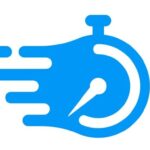 We provide faster services, we had a team of professional who provide services to you 7 days a week.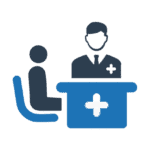 Our Team is just one call away to provide solutions to your all tax querries at free of cost.
We had a huge team of experienced Professionals CA,CS, LLB and Tech experts.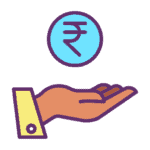 We provide our services to our costumers at lowest price in INDIA
We are Very Glad to Know Our Client Reviews
OVAKIL is a very good platform for business startups & the provide us 24/7 support
NAVEEN
Young Entrepreneur
I am very Satisfied with the services of OVAKIL they provide full support for new business.
VINEET SHUKLA
Information Technology Expert
OVAKIL is the best place to find all business solutions. I am running a IT company and OVAKIL provide is their services since last 10 years
RITIK SARASWAT
Entrepreneur