All about FOSCOS/FSSAI REGISTRATION Online
FSSAI/ FOSCOS REGISTRATION:
In India every food vendor from food stall to restaurant, it is mandatory to take FSSAI/ FOSCOS registration of food related item
It is irrespective weather you manufacturer or trader, if you are dealing in food related item then you have to apply for FSSAI/ FOSCOS registration or can say food license, the purpose of food license is government wants to ensure that all the food and their related item should follow all quality standards before it served to customer.
There are 3 types of FSSAI registration/ license:
Registration: A dealer can take FSSAI/ FOSCOS License when its turnover is up to 10 lacs. Generally these registration are taken by small business like stalls vendor, small shops etc
State license: If your turnover is more than 12 lacs but up to 20 cr, these license are taken by those whose turnover is more than 12 lacs or having godown / factory more than one place with in a state
Central license: If your turnover is more than 20 cr then you have to take FSSAI central license and these taken by those whose either turnover is more than 20 cr, or whose factory/ godown is located in more than 1 state
Documents Required FOR fOSCOS/fSSAI REGISTRATION
Individual PAN card is required for registration. In proprietorship no separate PAN card will applied.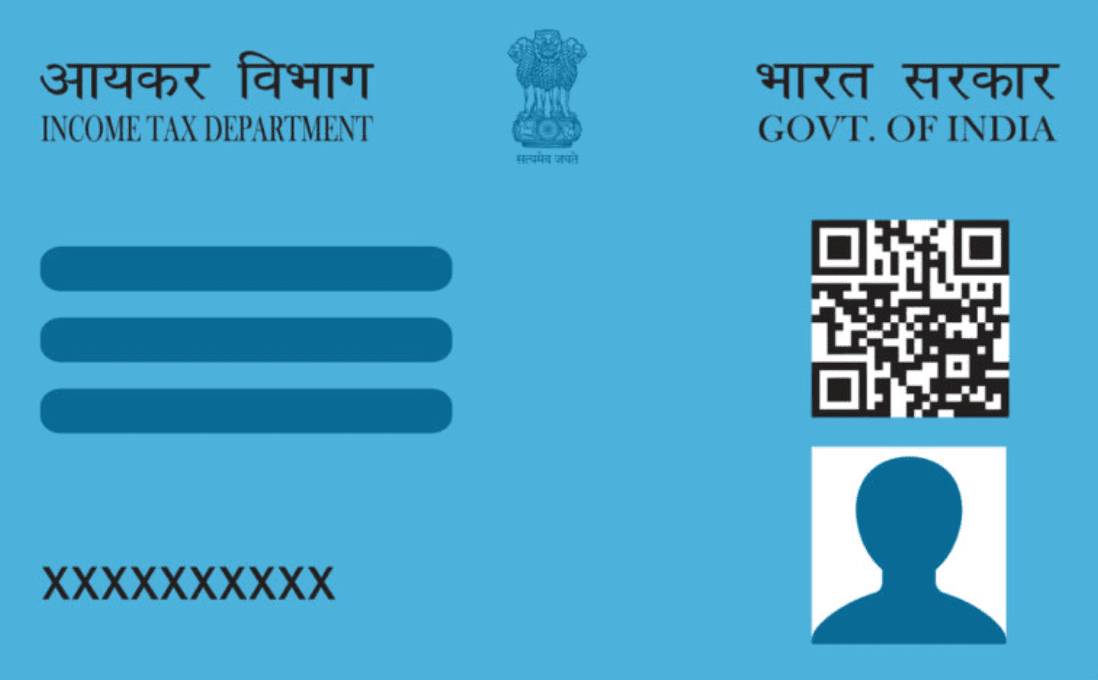 Aadhar Card is required for GST registration.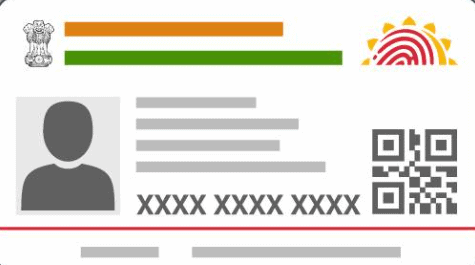 Bank account details is required for registration. We need Passbook first page and latest statement. Also provide us Bank account number, IFSC code and Branch name




4. Business address proof
Any utility bill like electricity bill or water tax bill is required, in case property is rented in than rent agreement with owner is required.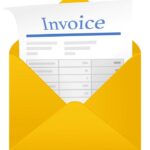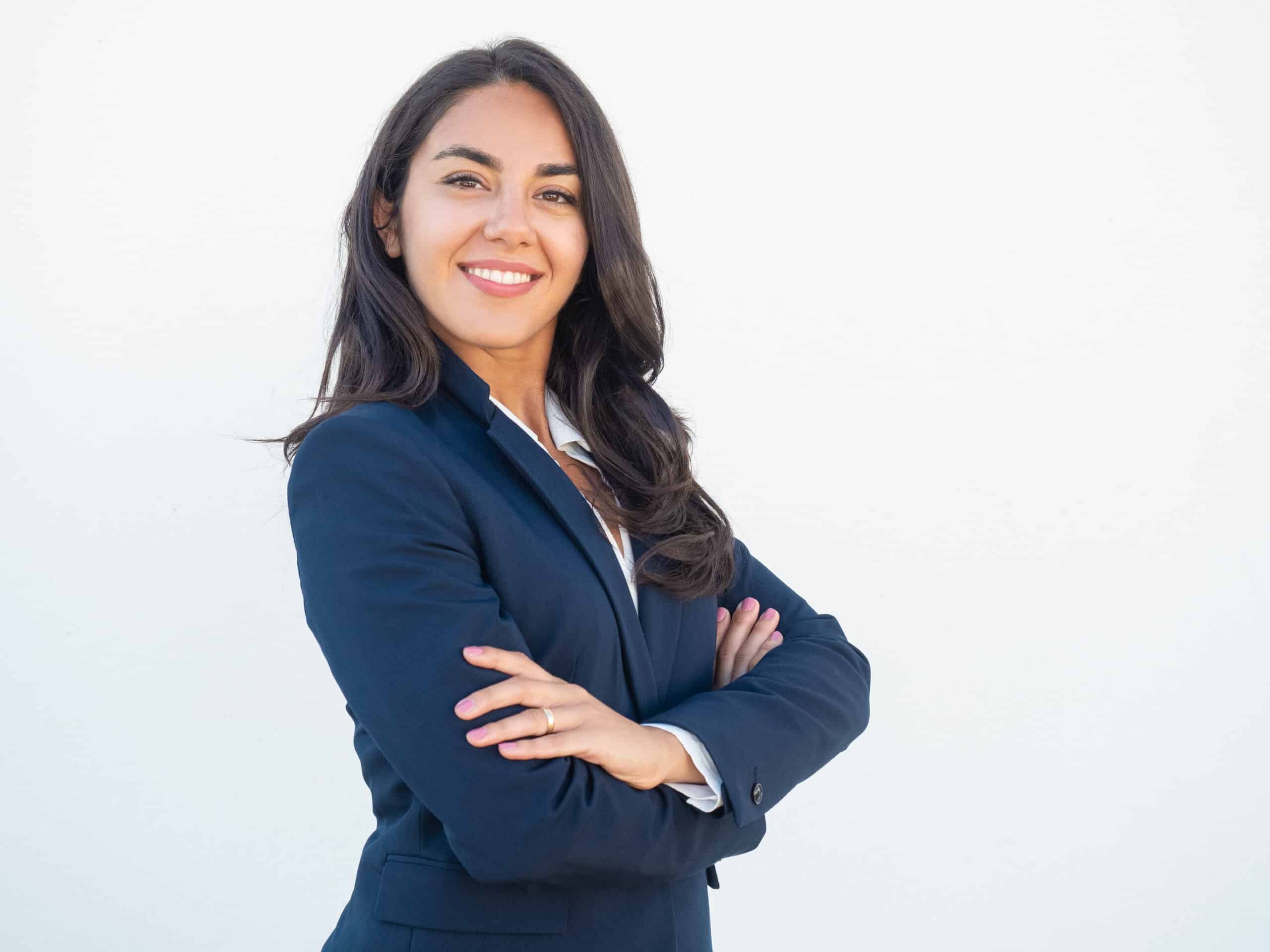 WHY FOSCOS/FSSAI Registration ?
For doing any big food business you must follow all safety norms as per food authority of India commonly known as FSSAI/ FOSCOS registration.
FOSCOS registration helps to build brand building in the eyes of consumer, people prefer foods from vendor who follows food safety norms.
3. ensures quality of product
FASSAI license ensures quality of product, as it automatically follows food standard.
In first Step we have to create ouw Login Id on Government website
In this step we fill your form for the registration on the government portal
In this step we have to upload your related documents
This step is for filling and uploading your form on website
How Ovakil help with FSSAI/FOSCOS Registration?
Ovakil helps you for registering Food license , it usually take 2-3 days for all process.
For FSSAI/FOSCOS registration ovakil helps you to fill your forms and doing all other compliance
2. creation and uploading documents
Ovakil helps you to Collect, create and uploading all the important documents
Ovakil Helps you in verification and KYC process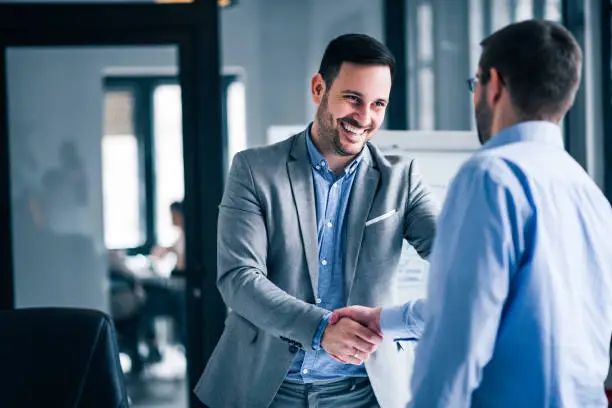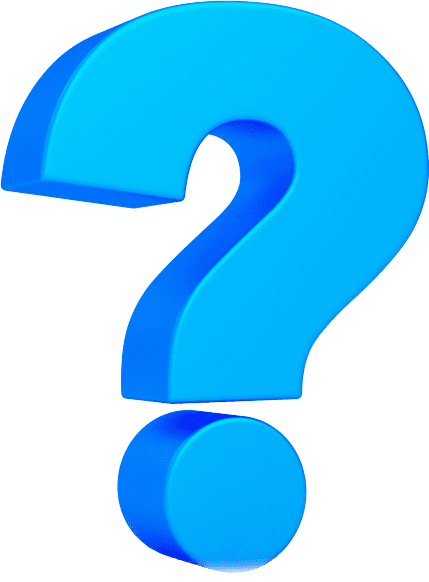 Any Doubts? Get a Callback from Ovakil Legal Panel.
Proprietorship
Trademark registration that works to protects your business reputation and goodwill around the world. With the trademark; one can easily make his or her business
sILVER
all inclusive fees
FOSCOS Registration for 5 Years
FOSCOS State Registration for 1 Year

PLATINUM
all inclusive fees
FOSCOS Center Registration for 1 Year

All over india services provider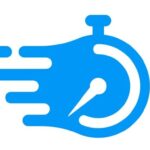 We provide faster services, we had a team of professional who provide services to you 7 days a week.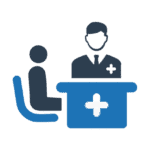 Our Team is just one call away to provide solutions to your all tax querries at free of cost.
We had a huge team of experienced Professionals CA,CS, LLB and Tech experts.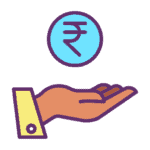 We provide our services to our costumers at lowest price in INDIA
We are Very Glad to Know Our Client Reviews
OVAKIL is a very good platform for business startups & the provide us 24/7 support
NAVEEN
Young Entrepreneur
I am very Satisfied with the services of OVAKIL they provide full support for new business.
VINEET SHUKLA
Information Technology Expert
OVAKIL is the best place to find all business solutions. I am running a IT company and OVAKIL provide is their services since last 10 years
RITIK SARASWAT
Entrepreneur