All about Limited Liability Partnership Registration
LLP or Limited liability governs form Limited liability act 2008, partnership deed and different rules of companies department commonly named mca (ministry of corporate affairs). Any LLP who wants to run business must follow these three. Limited Liability Partnership (LLP) is a new way of partnership firm having an advantage of limited liability in partnership firm. In limited liability partnership firm the liability of partners are limited up to the extent of capital contribution and the available profits in firm. Apart from above the liability of gross negligence, misrepresentation, misdeeds etc are up to on that partner who willfully any such act. There are also some similarities in Limited liability partnership firm with general partnership firm like it govern with partnership deed, the adding and resignation of partner are done with amendment in partnership firm, the dissolution of firm done through dissolution deed, minimum no of partner required is two, and nobody can add in to the firm with the consent of other partners
Many of us are confused to choose between Limited liability partnership firm or Private limited company, but if you want to choose a lesser compliance and cheap annual compliance option then limited liability would be best option to work with limited liability and it's also hybrid of Private limited and Partnership firm.
Now the another question arise weather we can convert over old partnership firm in to Limited liability partnership firm , the answers is yes but after comply the regulation prescribed in the act.
Documents Required for LLP Registration
Individual PAN card and pictures is required for registration.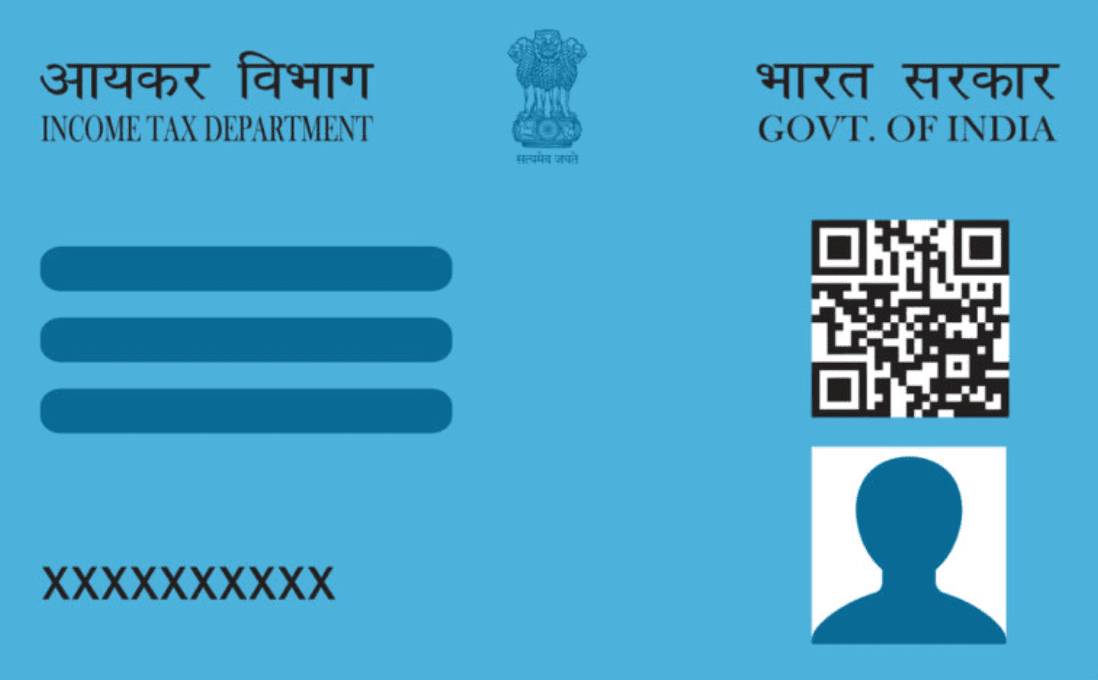 For proprietorship registration we need Adhaar card of individual ( Some time Voter ID may work ) for address of individual.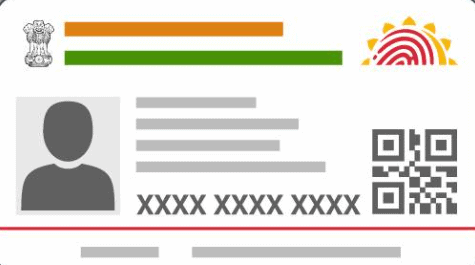 Bank account details is required for registration. We need Passbook first page and latest statement. Also provide us Bank account number, IFSC code and Branch ( statement is not older than 2 months)name


For business address proof we need Electricity bill, rent agreement or any other government utility bill.(not older than 2 months)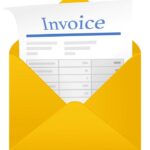 LLP Agreements for the proof of LLP Registration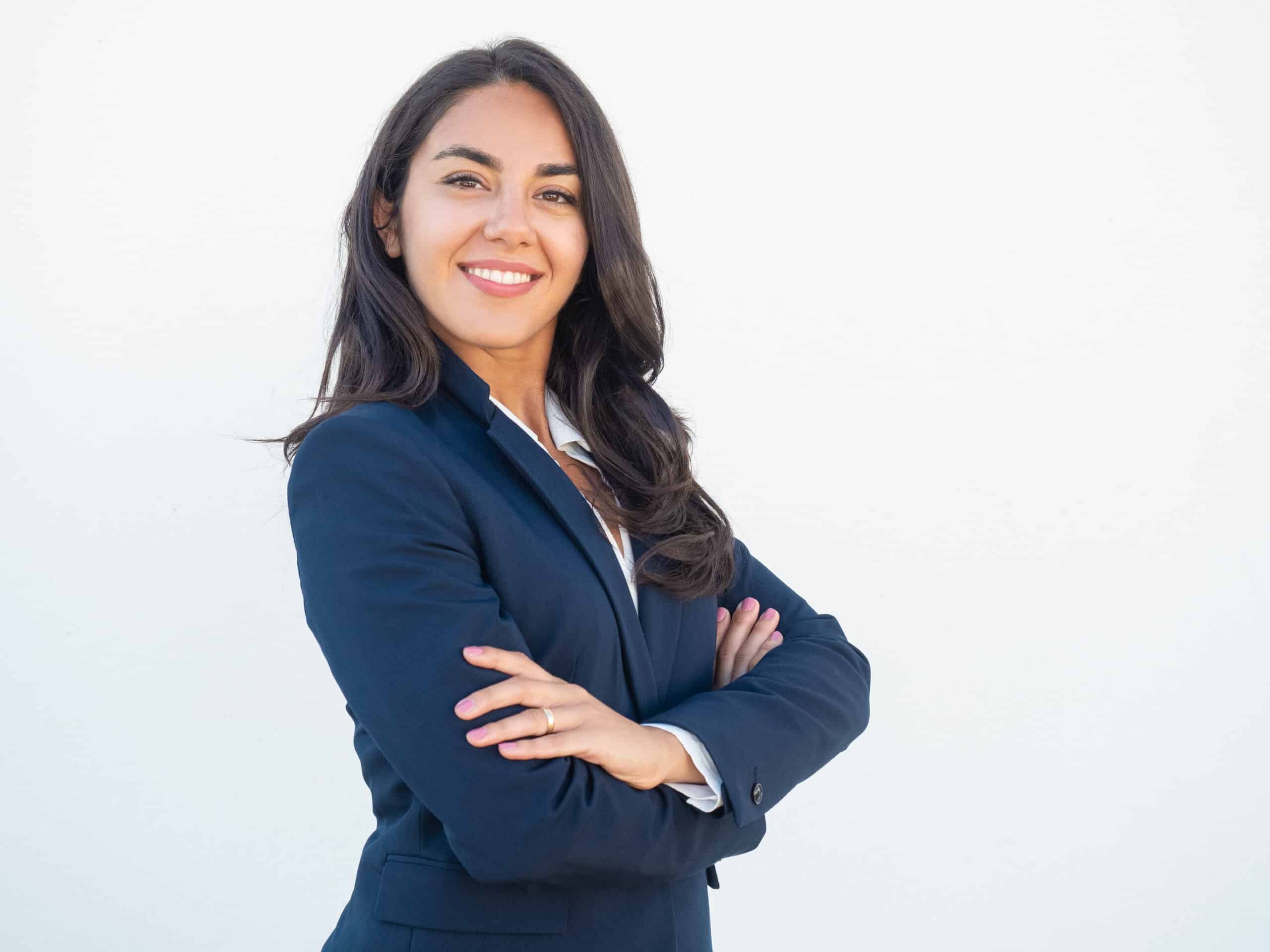 Reasons for Limited Liability Partnership registration
In LLP, all the partners have limited liability, so in case of any dispute or discrepancy, only amount invested in the business will be lost and all personal property would be safe.
If LLP has a turnover of greater than Rs.40 lakh or capital contribution of over Rs.25 lakh than only LLP requires audited annual returns to be filed.
Since, Dividend Distribution Tax and tax surcharge don't apply on LLP, this results in Tax Advantage. However income tax rate is same as normal partnership firm.
LLP means separate entity from its partners, LLP create with the process of law and end with the process of law.
In India people use to take serious if you are doing business with the name of LLP, the simple reason behind this is the Indian government takes close check of every LLP.
REGISTRATION PROCESS of LLP
Obtain Digital Signature Certificate
Individual DSC is required for registration. In LLP.
DIN is required for all directors individually for registration of LLP
Next step is NAME APPROVAL for your LLP
Next step is incorporation of LLP on government portal
Filling your LLP agreement on government portal is the last step in the incorporation of your LLP
How Ovakil help with Limited Liability Partnership Registration?
Ovakil helps you for registering Proprietorship business, it usually take 2-3 days for all process.
For proprietorship registration there are many type of registrations. Shop establishment one of them, the process of this registration is different in every state of India
This registration will take 2-3 days and GST registration is sufficient to open current account for business.
Udyog Aadhaar is a registration for all micro, small and medium sized businesses. This registration along with a GST registration can be used for opening of bank account.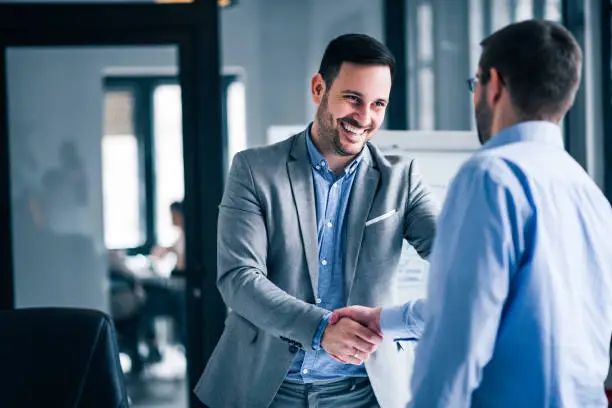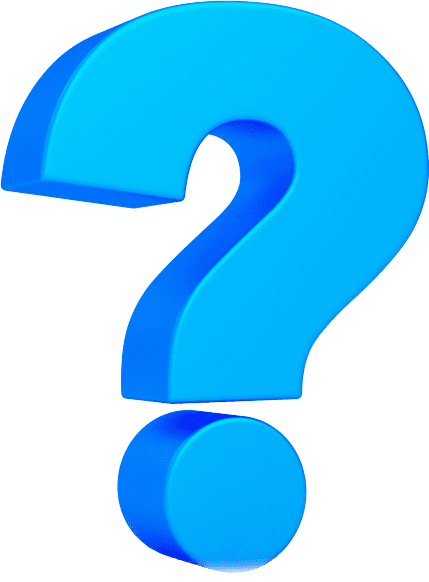 Any Doubts? Get a Callback from Ovakil Legal Panel.
Proprietorship
Trademark registration that works to protects your business reputation and goodwill around the world. With the trademark; one can easily make his or her business
sILVER
all inclusive fees
Platinum
all inclusive fees
All over india services provider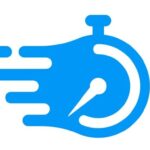 We provide faster services, we had a team of professional who provide services to you 7 days a week.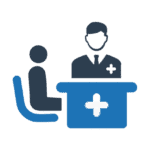 Our Team is just one call away to provide solutions to your all tax querries at free of cost.
We had a huge team of experienced Professionals CA,CS, LLB and Tech experts.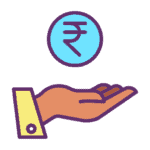 We provide our services to our costumers at lowest price in INDIA
We are Very Glad to Know Our Client Reviews
OVAKIL is a very good platform for business startups & the provide us 24/7 support
NAVEEN
Young Entrepreneur
I am very Satisfied with the services of OVAKIL they provide full support for new business.
VINEET SHUKLA
Information Technology Expert
OVAKIL is the best place to find all business solutions. I am running a IT company and OVAKIL provide is their services since last 10 years
RITIK SARASWAT
Entrepreneur