All about ISO certification
ISO CERTIFICATION
ISO certification is given by International Organization for Standardization, the certificate ensure that the applicant has complied all the condition for registration and customers of applicant can ensure quality of goods and services as per the standard..
It is not mandatory to had ISO certification, but it is good practice to had a quality certificate for promoting your brand and their credibility in the eyes of customer.
There are various categories of ISO certification, some of most popular are:
ISO 9001:2015: Quality management
ISO 27001:2013: information security certification
ISO 22000:2015: food quality
Apart from the above there are ISO can further be divide on the basis of accreditation it van be UK based accreditation or US based accreditation the different between two of them are on the basis of its acceptability over the globe.
Many of government or even private organization required ISO certification before they are making outsourcing of any work to entity for government tendor it is recommended that a person must take IAF based ISO certification.
Documents Required for ISO Certification
Individual PAN card is required for registration. In proprietorship no separate PAN card will applied.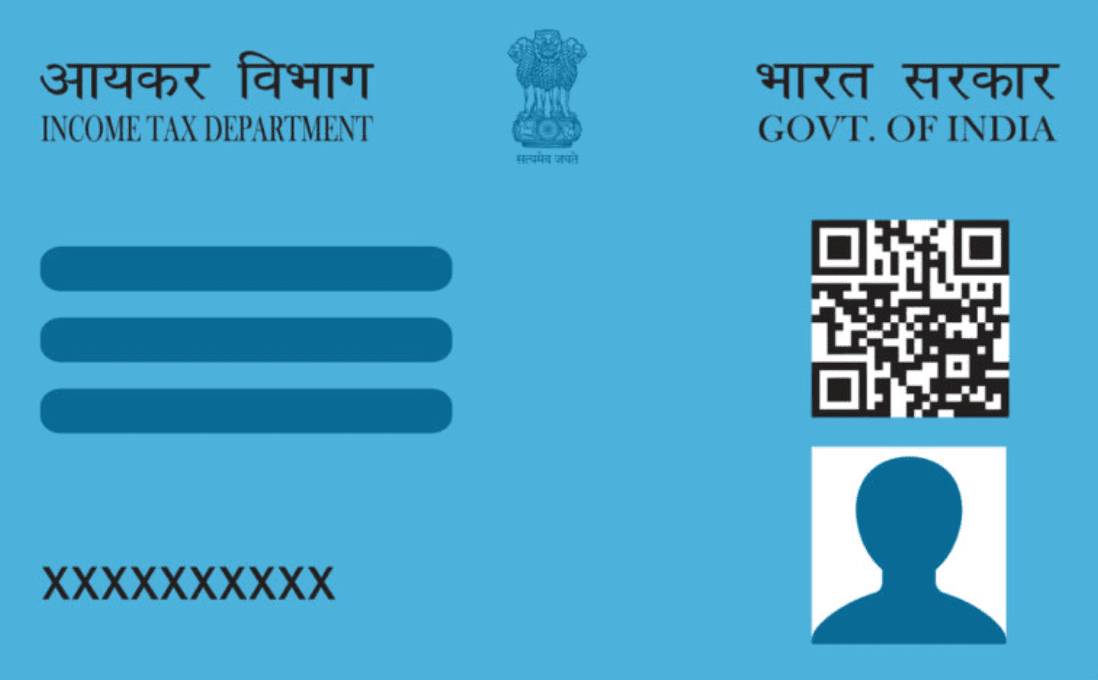 For proprietorship registration we need Adhaar card of individual ( Some time Voter ID may work ) for address of individual.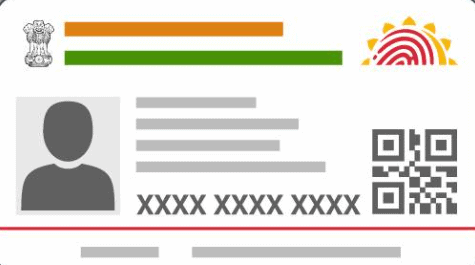 On Organization letter head we required details of your business like business established since , no of employees etc



4. Business address proof
For business address proof we need Electricity bill, rent agreement or any other government utility bill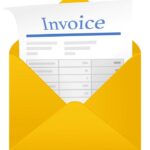 Passbook is require for the proof of permanent address and proof of banking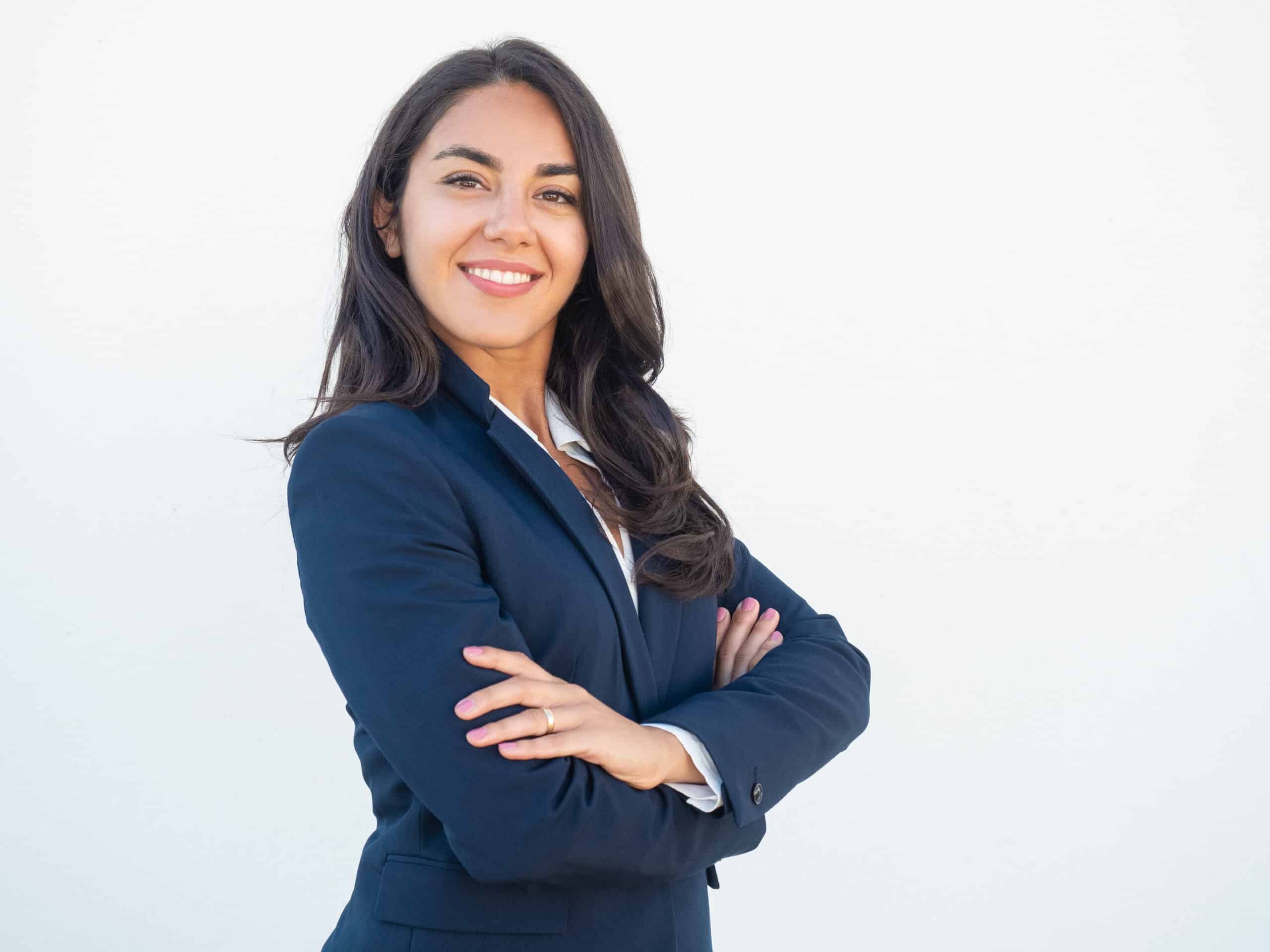 Reasons for ISO CERTIFICATION
It helps to build brand building in the eyes of your clients by have ISO certification of your organization.
In some government license / contracts required compulsory ISO certification Like petrol pump license.
3. Not required renewal every year
ISO certification can be taken from 1-5 yrs. at a time , you doesn't required to renew every year.
4. International acceptability
ISO certification help your organization to global acceptability in the eyes of worldwide clients.
REGISTRATION PROCESS of ISO
Our executive will call you to understand your business and requirements
Our executive will collect all the documents required for ISO certification.
After collecting all the documents our executive will filled the application.
This is the last step you will your certificate with in 2-3 days after submission of documents.
How Ovakil help with ISO CERTIFICATION
Ovakil helps you for registering Proprietorship business, it usually take 2-3 days for all process.

Ovakil helps you to apply for getting ISO certificate and provide you certificates

Ovakil helps you to arrange all the necessary documents
OVAKIL PROVIDE YOU EXPERT ADVICE FROM EXPERIENCED PROFESSIONALS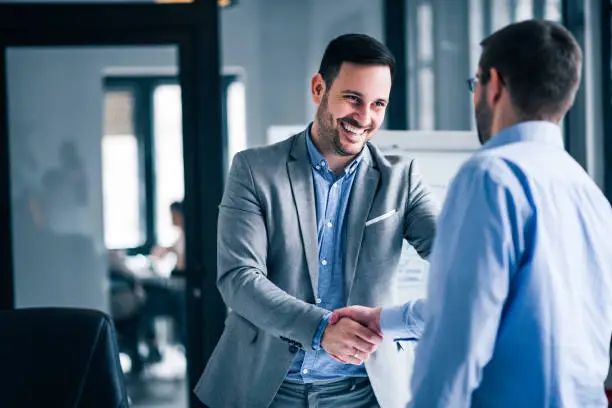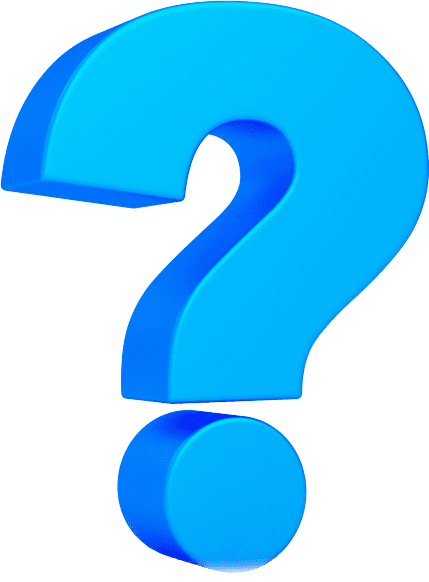 Any Doubts? Get a Callback from Ovakil Legal Panel.
Proprietorship
Trademark registration that works to protects your business reputation and goodwill around the world. With the trademark; one can easily make his or her business
sILVER
all inclusive fees
Platinum
all inclusive fees
All over india services provider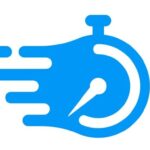 We provide faster services, we had a team of professional who provide services to you 7 days a week.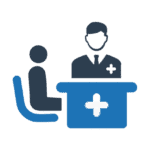 Our Team is just one call away to provide solutions to your all tax querries at free of cost.
We had a huge team of experienced Professionals CA,CS, LLB and Tech experts.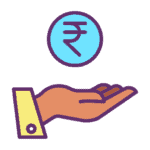 We provide our services to our costumers at lowest price in INDIA
We are Very Glad to Know Our Client Reviews
OVAKIL is a very good platform for business startups & the provide us 24/7 support
NAVEEN
Young Entrepreneur
I am very Satisfied with the services of OVAKIL they provide full support for new business.
VINEET SHUKLA
Information Technology Expert
OVAKIL is the best place to find all business solutions. I am running a IT company and OVAKIL provide is their services since last 10 years
RITIK SARASWAT
Entrepreneur