Micro finance Section 8 Company Registration
MicroFinance Section 8 Registration can be done by 2 directors with minimum share capital of one lakh. MFI don't need RBI licence for working. This is best way to provide Group loan, personal loan, unsecured loan to any individual in India. Start Your registration with 50000 Advance.
All about Micro finance Section 8 Company Registration
A Company can be registered as a Company under Section 8 of the Companies Act, 2013 (earlier section '25' of Companies Act, 1956 which is governed by Ministry of Corporate Affairs. Company incorporation documents and Section 8 license will be provided by the MCA. We don't need to take any other license from any other department like RBI, Local authority Etc.
Micro finance company can work in the field of micro loans, group loan and every type of unsecured loan all over India. Last name of micro finance companies are foundation, Forum, Association, Federation, Chambers, Confederation, council, Electoral trust and the like etc.
Middle name for the Micro finance companies can be:
1) Micro Finance
2) Micro Credit
3) Micro Benefit etc…..
Reasons for Limited Liability Partnership
Individual PAN card of all directors and shareholders are required for registration. In company separate PAN card will applied by us at the time of Company registration.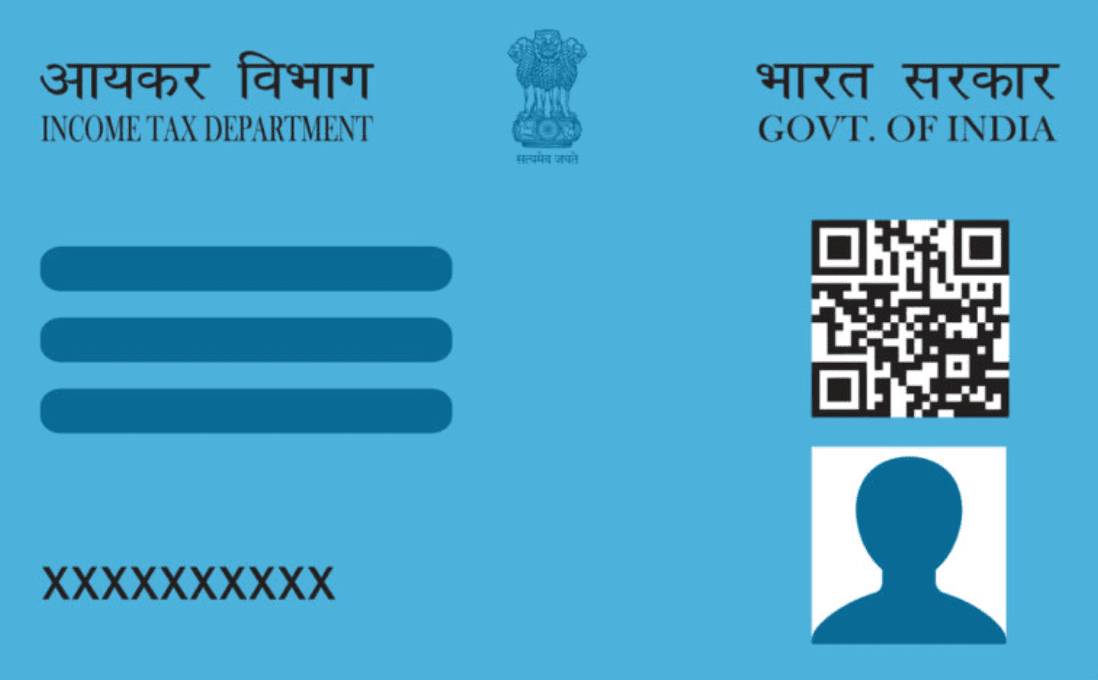 For Company registration we need Adhaar card of all directors and shareholders..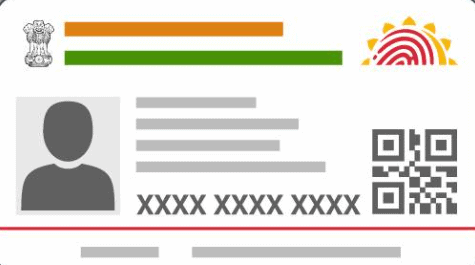 One document from the option is required (Bank statement/ updated bank passbook/ Utility bill )




4. Business address proof
Any utility bill like electricity bill or water tax bill is required, in case property is rented in than rent agreement with owner is required.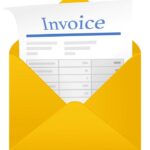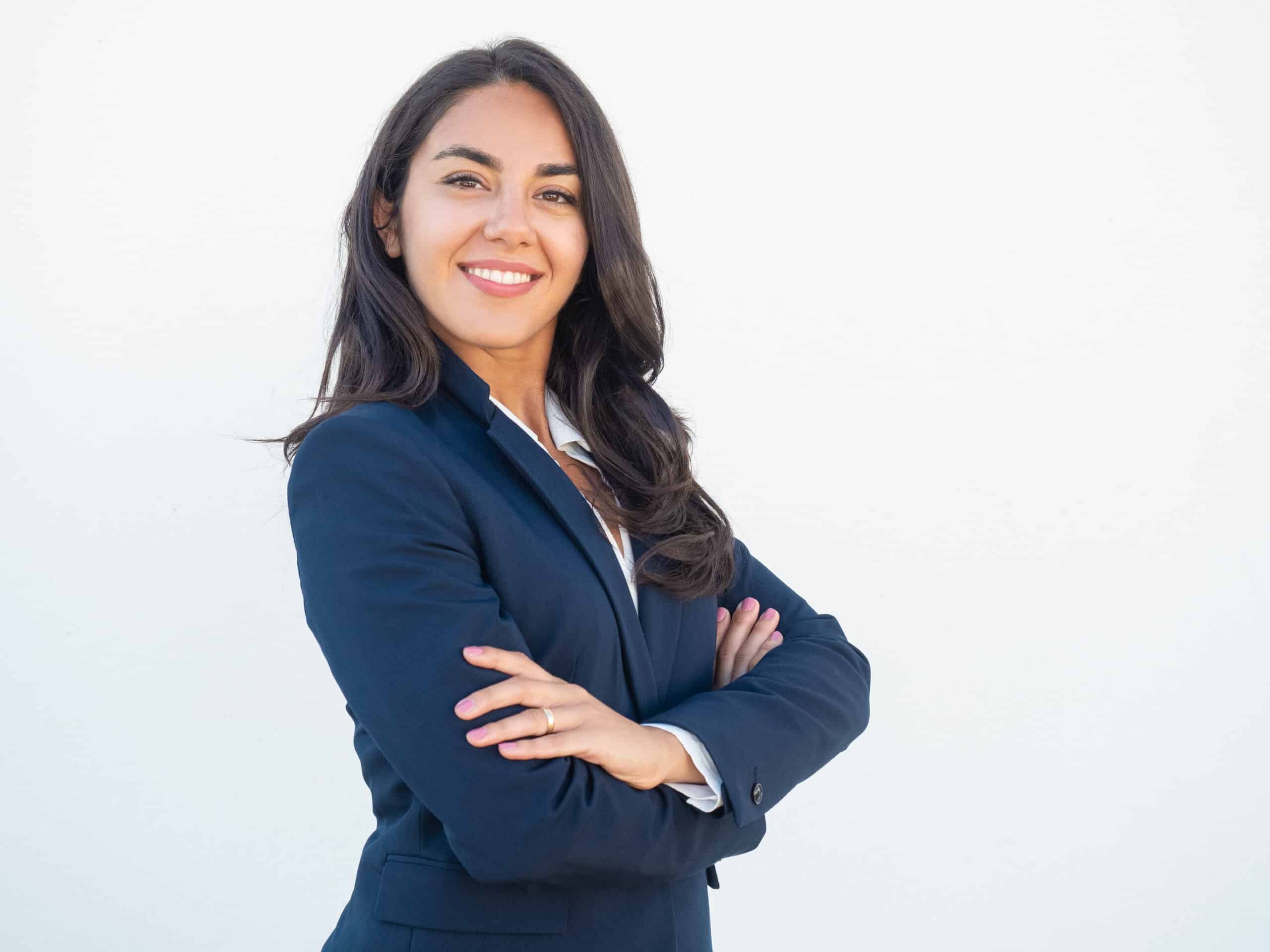 Reasons for Sole Proprietorship
Microfinance section 8 company can provide Group loan ( Mahila Loan) , Personal loan, unsecured loan upto 50,000/- per person for personal or business use. They can provide loan upto 1,25,000/- for meeting the cost of dwelling unit to any poor person for enabling him to raise the level of income and standard of living. Company cannot take any assets as a security of loan, because only unsecured loan can provide by the company. No secured loan allowed in Section 8 Company.
Maximum rate of interest in the Micro finance company can be 26%, this can be fixed or reducing as per the requirement of company, Government don't have any guidelines over it.
Unlike Nidhi company, micro finance section 8 can work in multiple state with multiple office. Company need not to take permission for multiple offices.
Micro finance section 8 companies are exempted from taking license from the RBI. The exemption notification is RBI/2015-16/15 DNBR (PD) CC.No.052/03.10.119/2015-16 Dated July 01 2015.
Unlike NBFC, micro finance company dont need investment of 2 Crore, this company can be created with initial investment of 1 laknh only.
Get a call from expert so as they can understand business
Take a name approval from ministry of corporate affairs which you desired for your proposed firm
Send all the documents according to your business requirement as suggested by the expert.
Get digital signatures of all partners for signing
How Ovakil help with MicroFinance registration?
Ovakil helps you for registering Microfinance Section 8 Registration,it usually take 15 days for all process
1. Company Incorporation certificate
We will provide company incorporation certificate after all process, this certificate is important for every company and required as a proof of company registration
Every director needs digital signature and director identification number (DIN) for company registration, we will provide all DSC and DIN.
Permanent account number (PAN) and Tax allocation number (TAN) will be provide by us in this registration.
Memorandum of association (MOA) and Article of association (AOA) will prepared after understanding your business needs.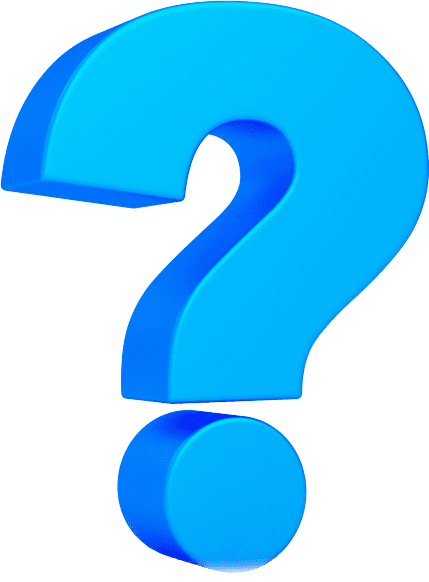 Maximum rate of interest can be charge in Micro finance company is 26% Per annum. This interest can be fixed or reducing
nec ullamcorper mattis, pulvinar dapibus leo.
Any Doubts? Get a Callback from Ovakil Legal Panel.
Proprietorship
Trademark registration that works to protects your business reputation and goodwill around the world. With the trademark; one can easily make his or her business
sILVER
all inclusive fees
Section 8 Company registration
Section 8 Company registration
Platinum
all inclusive fees
Section 8 Company registration
All over india services provider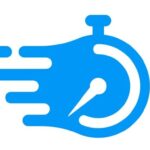 We provide faster services, we had a team of professional who provide services to you 7 days a week.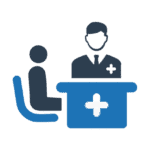 Our Team is just one call away to provide solutions to your all tax querries at free of cost.
We had a huge team of experienced Professionals CA,CS, LLB and Tech experts.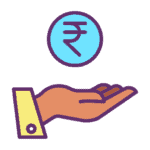 We provide our services to our costumers at lowest price in INDIA
We are Very Glad to Know Our Client Reviews
OVAKIL is a very good platform for business startups & the provide us 24/7 support
NAVEEN
Young Entrepreneur
I am very Satisfied with the services of OVAKIL they provide full support for new business.
VINEET SHUKLA
Information Technology Expert
OVAKIL is the best place to find all business solutions. I am running a IT company and OVAKIL provide is their services since last 10 years
RITIK SARASWAT
Entrepreneur