All about Partnership Registration
Partnership Registration
A partnership is form of business in which 2 or more 2 persons can come together to run business together. Unlike proprietorship form of business where single owner suffers a lot of limitations, such as limited resources in terms of finance to business, limited skill of management and control by the owner and unlimited liability levied on single person in sole proprietorship. With time as business grows it required more capital more resources in term of owner involvement and a proprietor finds him unable to fulfill these requirements. So, the person of like minded will come together to form a business and run together in partnership
We can understand this thing by simple example Mr. A who is technically equipped person in Information technology but they don't run sales well in comparison to their Peer, while MR b who is having good skills in sales but lack of knowledge in information technology, now they both can come together to form an organization under partnership act.
A p[partnership is considering a good option to run business in comparison to Private limited or Limited liability firm because it is less costly to form as well as it required less compliance to follow once it formed. A partnership just formed on stamp paper by the partner on framing all the terms and condition to run their business followed by notarized by notary, the value of stamp per to form a firm is different according to state stamp act.
Further a partnership is divided in to Two categories:
Registered Partnership firm: Under Registered partnership firm once firm formed by signing stamp papers by all the partner is must be registered under state act, and by having your firm registered you can make liable anyone if they don't pay their debts by filled suit against firm as well firm can setoff any liability if anyone filled suit and they also have dues against firm.
Unregistered Partnership firm: An unregistered partnership had a following disadvantage as discussed in registered firm like they can filled a claim of suit against third party against the dues nor they can set off any liability against there dues.
LIMITED LIABILTY PARTNERSHIP: There are another form of partnership which have limited liability which remove the constraint of unlimited liability unlike general partnership, here partners are liable up to the extent of capital and there retained profits available in their business.
Reasons for Limited Liability Partnership
Documents Required for Partnership registration
Individual PAN card of all partners are required for registration. In partnership firm separate PAN card will applied after partnership deed.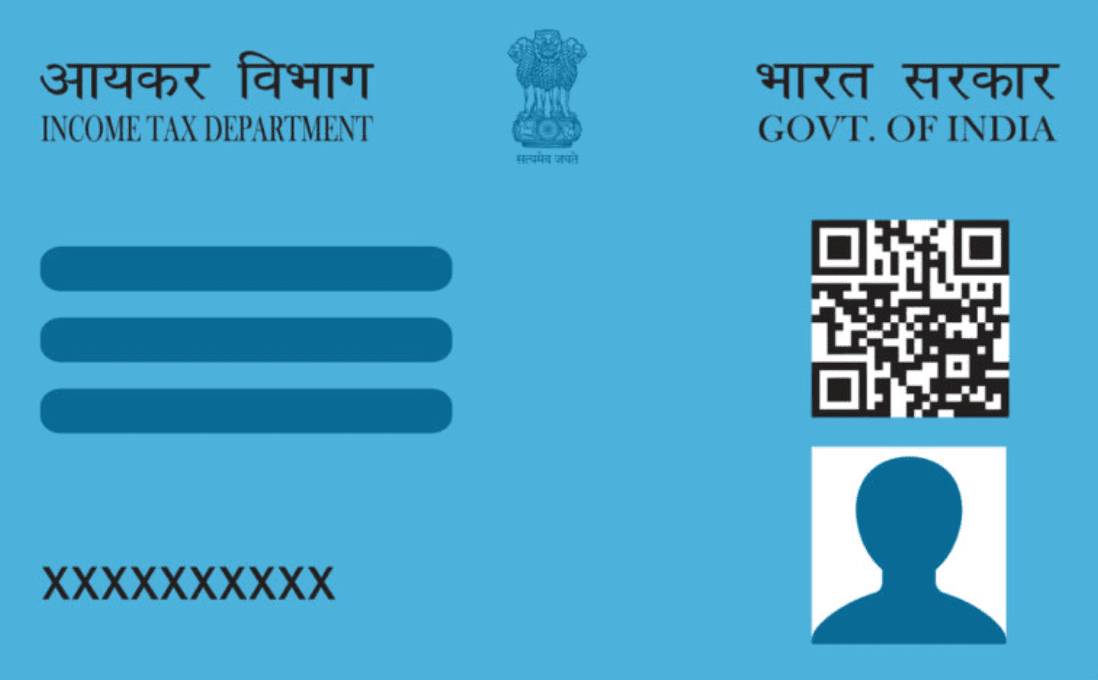 For Partnership registration we need Adhaar card of all partners ( Some time Voter ID may work ) for address of individual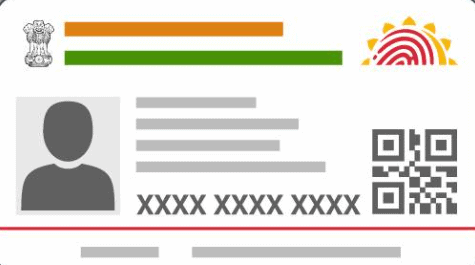 A passport size photograph is required of every partner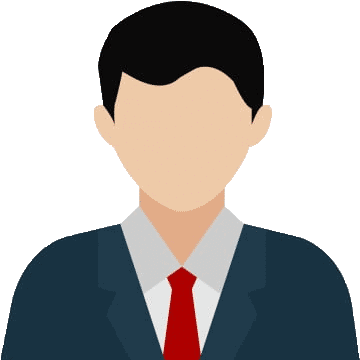 4. Business address proof
For business address proof we need Electricity bill, rent agreement or any other government utility bill.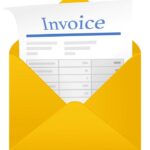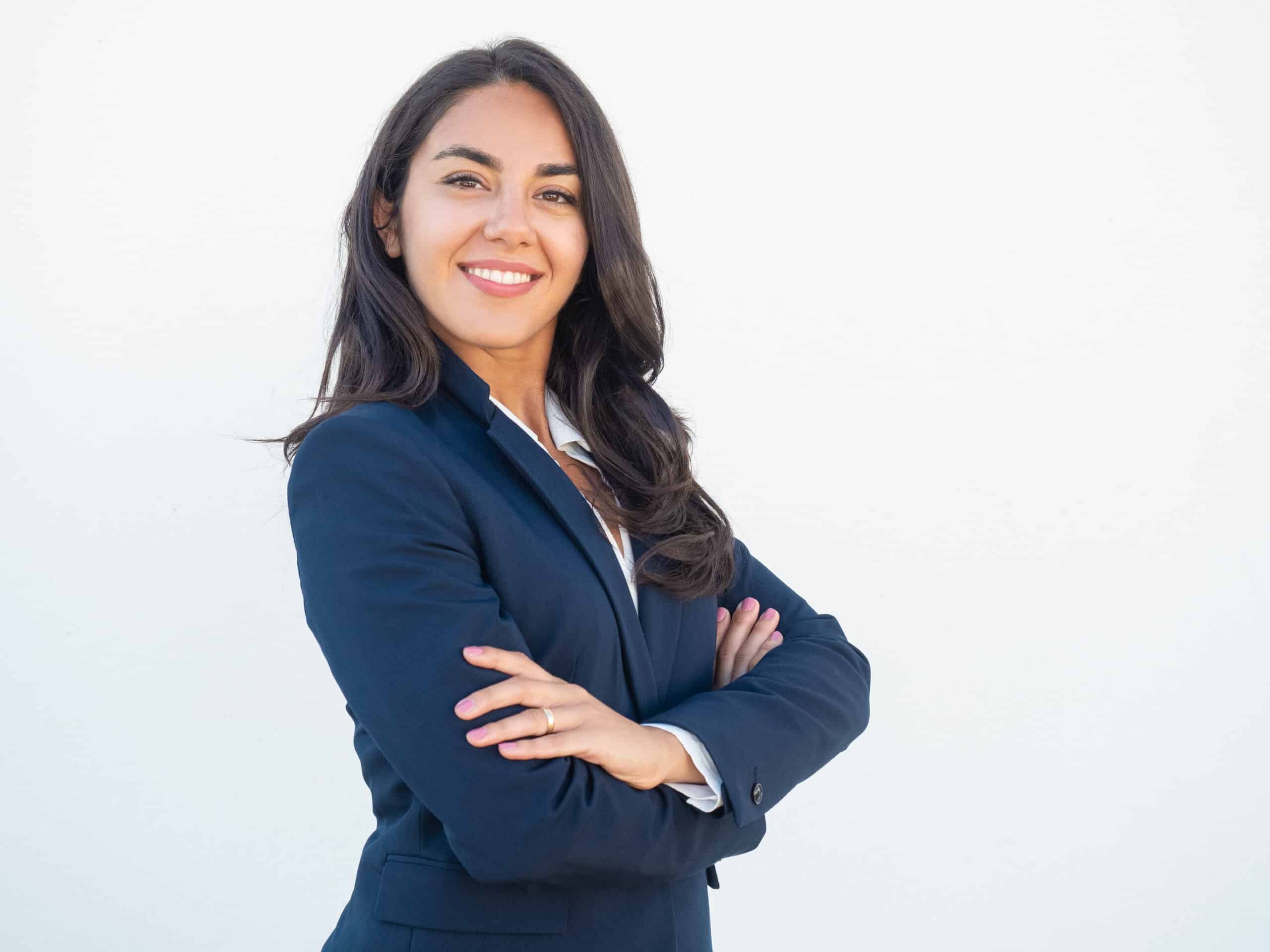 Reasons for Sole Partnership
For starting partnership firm there is some basic requirements only, we only need two partners who come together for running business for profit or loss. The firm can be register by simple deed execution and application of PAN card.
2. Good for small business
Small business person who don't want to invest more for legal proceedings can apply for partnership registration.
Some stamp papers according to state provision in which firm to be register is required, generally stamps required upto 1000/- Rs for all states of India.
Partnership firm does not have any annual compliance cost like other business entities, Only income tax return filling of firm is required.
In partnership firm we can choose any name for firm registration, it is suggestible to consider Trademark while selecting name for partnership firm.
Get a call from expert so as they can understand business
Send all the documents according to your business requirement as suggested by the expert.
Partner will decide all the terms and conditions of partnership like profit ratio, name etc
Once all the documents been send by you our team filled the application to the relevant department.
How Ovakil help in partnership registration ?
ovakil helps you for registering partnership business,it usually take 2-3 days for all process
For partnership firm we need deed to be print on stamp and properly notarized. We provide customize deed preparation and notarization.
This registration will take 2-3 days and GST registration is sufficient to open current account for business
3. Udhyog Adhaar Registration
Udyog Aadhaar is a registration for all micro, small and medium sized businesses. This registration along with a GST registration can be used for opening of bank account.
LLP deed is important for every LLP, we will prepared after understanding your business needs.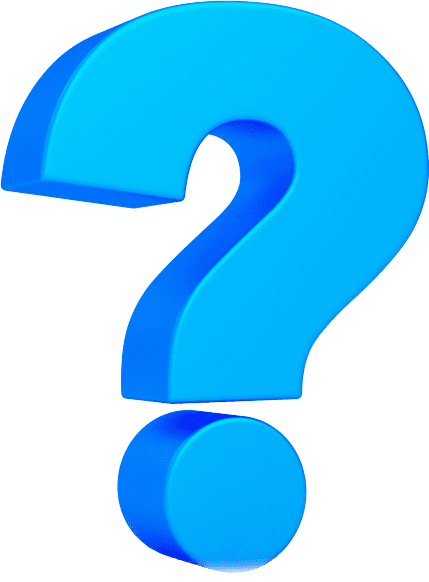 Any Doubts? Get a Callback from Ovakil Legal Panel.
Proprietorship
Trademark registration that works to protects your business reputation and goodwill around the world. With the trademark; one can easily make his or her business
sILVER
all inclusive fees
Platinum
all inclusive fees
All over india services provider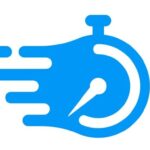 We provide faster services, we had a team of professional who provide services to you 7 days a week.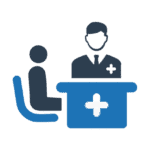 Our Team is just one call away to provide solutions to your all tax querries at free of cost.
We had a huge team of experienced Professionals CA,CS, LLB and Tech experts.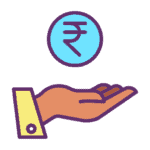 We provide our services to our costumers at lowest price in INDIA
We are Very Glad to Know Our Client Reviews
OVAKIL is a very good platform for business startups & the provide us 24/7 support
NAVEEN
Young Entrepreneur
I am very Satisfied with the services of OVAKIL they provide full support for new business.
VINEET SHUKLA
Information Technology Expert
OVAKIL is the best place to find all business solutions. I am running a IT company and OVAKIL provide is their services since last 10 years
RITIK SARASWAT
Entrepreneur